---
---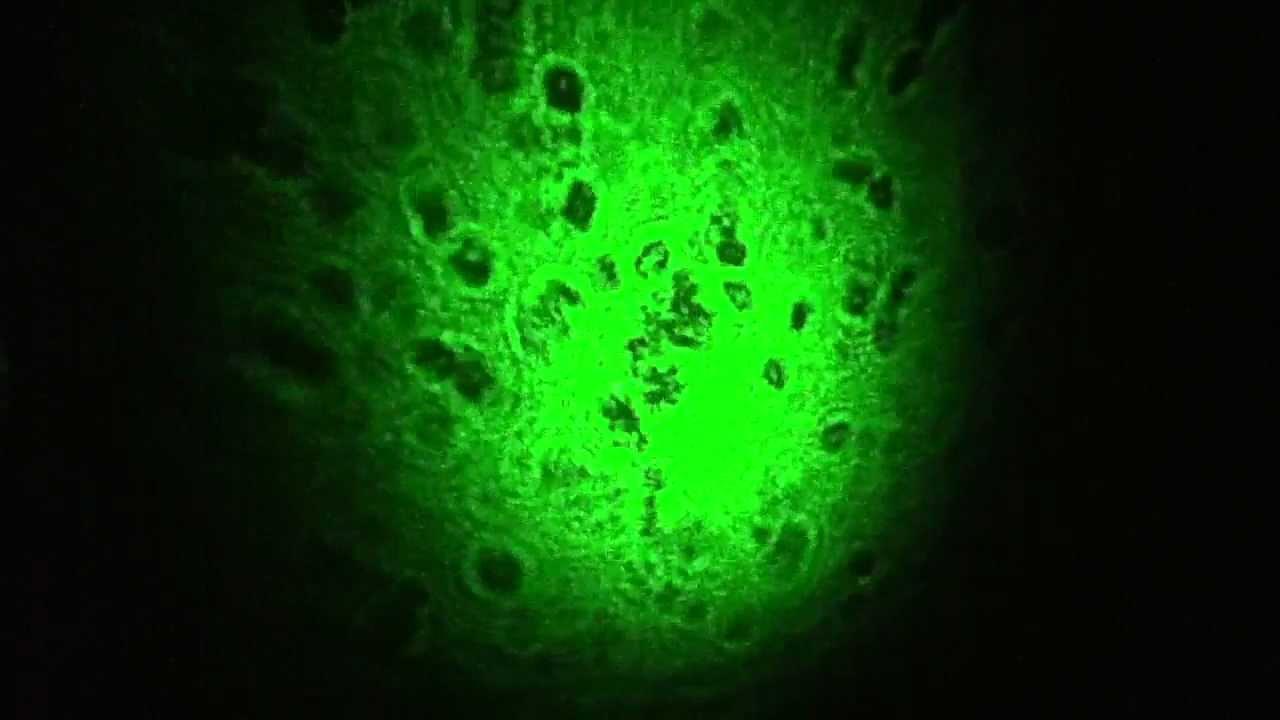 MICROSCOPIO LASER 3.0
The 3.0 Laser microscope can find out the presence of microorganisms and their life parameters in a drop of water. The drop of water acts as a magnifying glass which makes the image bigger, allowing a better vision of the microorganisms insider the drop. The mocroscope is equipped with temperature and pH sensors.
---
---
I.I.S. Piazza della Resistenza Monterotondo (RM) Gruppo progetto "Ecosistemi & Tecnologia"
The 3.0 Laser Microscope has been carried out inside the "Ecosystem & Tecnology" project. The students taking part in this projects produce electronic devices to be employed in Biology.
---
Back
Data updated on 2023-11-14 - 4.10.03 pm
---