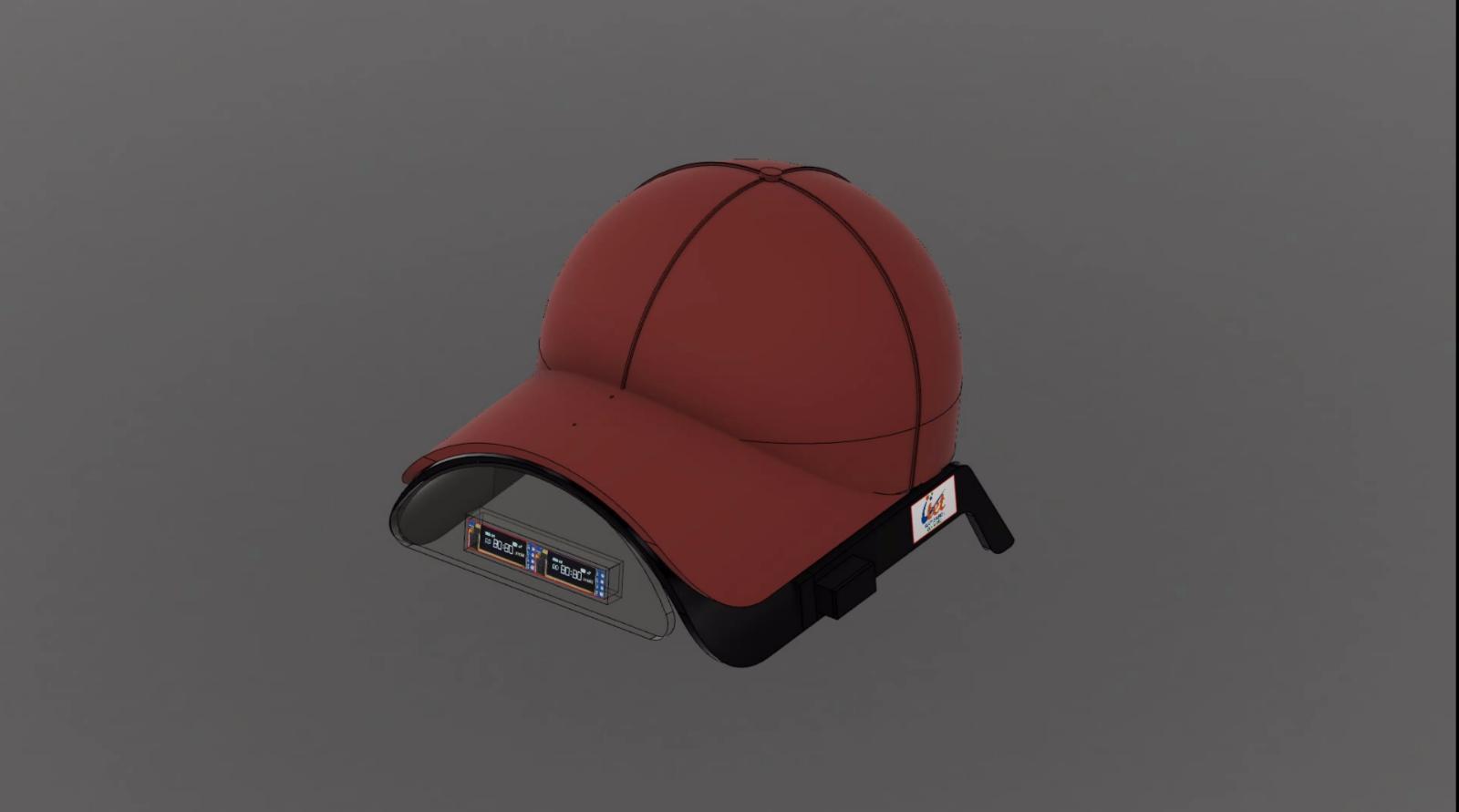 V-EAR
V-EAR is a wearable aid device designed for people with hearing disabilities. It may look like a simple hat or a pair of cool glasses but it contains a technology that can make people having troubles in taking part in a debate feel at ease. It allows the translation of words and sentences in a text that can be seen on special displays. You simply need to install the application on your smartphone and connect it via bluethoot to your device. When someone talks to us, by a simple touch on our device, his/her phrases will be sent from our smartphone to the device and the words of the person we are talking to will scroll on the display.
---
---
THE V-EARS - V B - ITET "RAPISARDI DA VINCI" - CALTANISSETTA
The group is part of grade V B of ITET Rapisardi Da Vinci of Caltanissetta and consists of nine guys with skills in C++ and Java programming and in the creation of dynamic web pages with PHP programming and remote database management. They are about to get their diploma in applied computer science and have strong aptitudes for the design of programmable digital electronic circuits and the creation of 3D models.
---
---
Education
THE V-EARS - V B - ITET "RAPISARDI DA VINCI" - CALTANISSETTA
2020
---
Back

Data updated on 2022-11-08 - 10.59.34 am
---