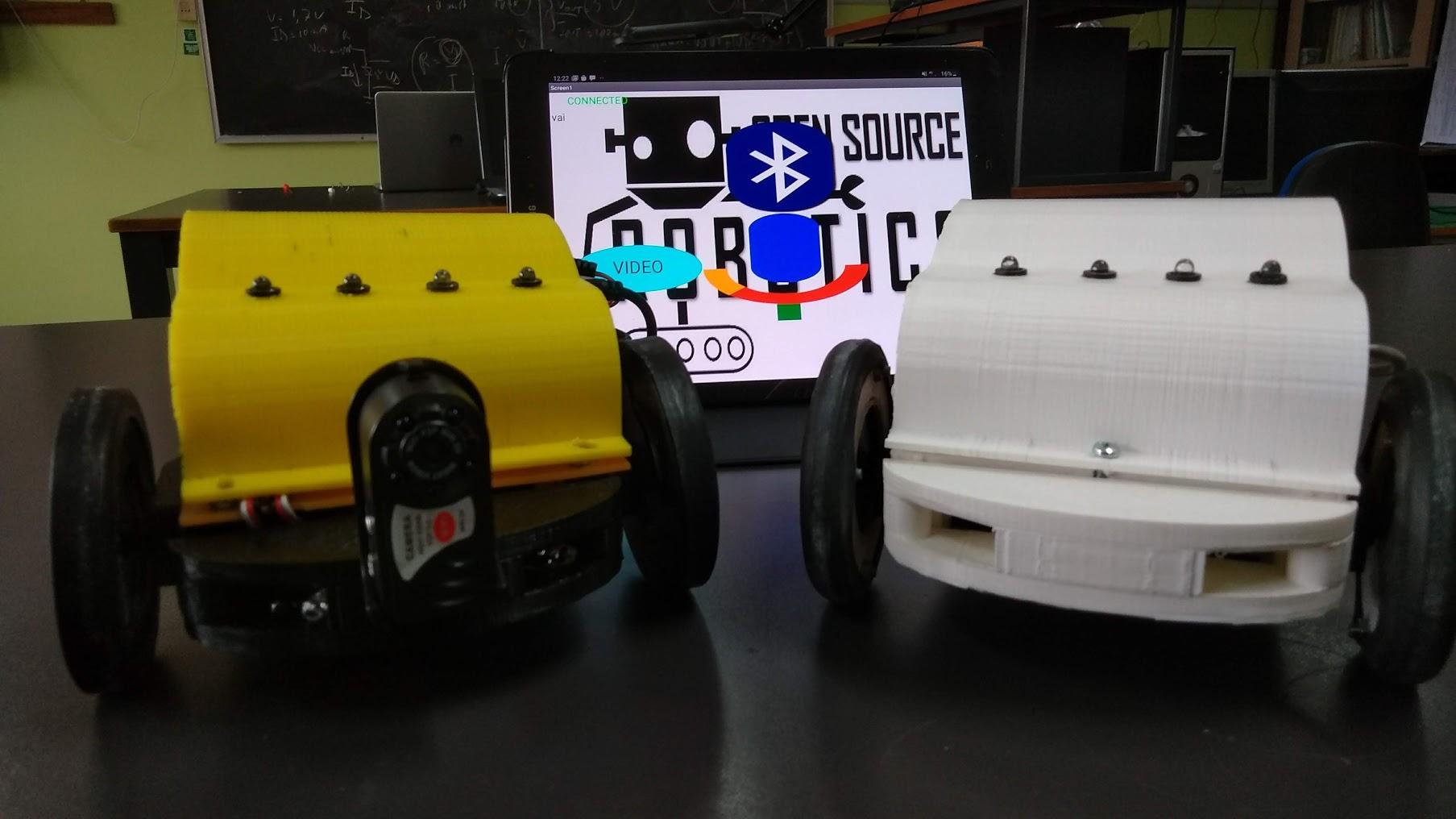 Robot Control Voice
The project was carried out with the latest innovative technology and above all with Open Source hardware and software. We are already prepared to use voice control at home. For example with devices like Amazon Echo, Alexa or Google Home. In the near future this system will certainly also be used in the workplace. For this reason we have begun to exploit this technology to guide a robot and thus allow it to be used also by people with motor difficulties or with other types of problems. All with the aim of carrying out their activities assisted by a robot manageable with only the voice command.
---
---
Classe 4B Elettronica - ISIS Fermi Mattei di Isernia
We are students of the ISIS "Fermi-Mattei" in Isernia. We attend the fourth class of the Electronics course. Despite the difficulties of the moment, we try to participate in national and international events with our ideas and prototypes. We use the latest open source technology to find solutions to real world problems with our devices.
---
---
Education
Classe 4B Elettronica - ISIS Fermi Mattei di Isernia
2020
---
Back

Data updated on 2022-11-08 - 10.59.34 am
---