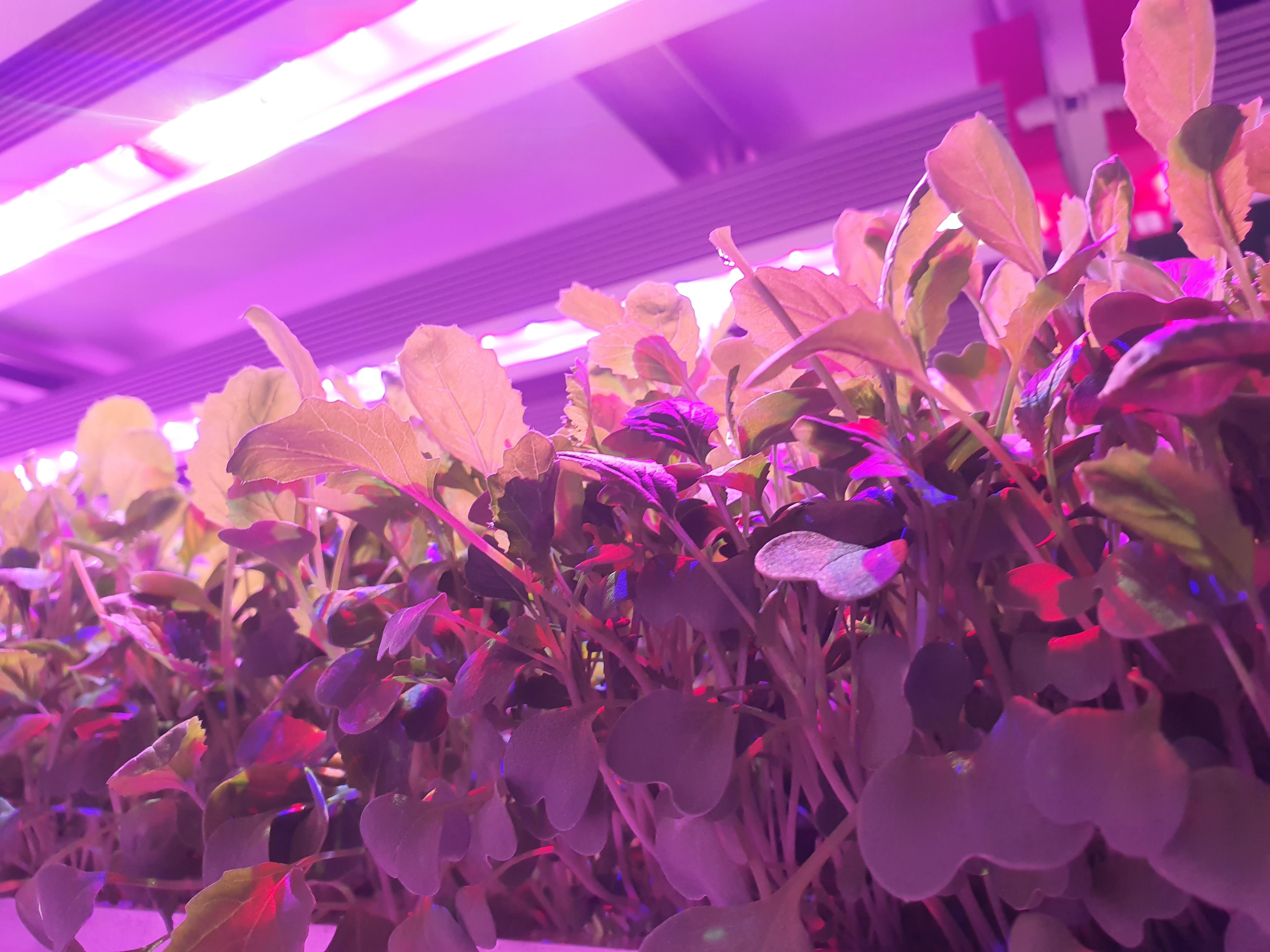 Container Vertical Farm, RobotFarm & HydroWall
Container Vertical Farm. An innovative system that allows hydroponic cultivation, in a sterile environment, in a completely automated way.
RobotFarm, an automatic hydroponic greenhouse in the size of an appliance to grow cleanly and healthily directly at home, without the need for a green thumb and without having to worry about cultivation.
HydroWall, a new generation separator between tables for new generation restaurants/bar. A hydroponic espalier able to grow indoor spices, mini vegetables and baby vegetables directly in the restaurant. For a classy environment with a touch of innovation.
---
---
---
Giorgia Pontetti
Pontetti Giorgia, born in 1977, is an electronic and astronautic engineer with a strong passion for nature and technology. Despite her rigid and formal studies as an engineer the passion for agriculture has always accompanied her life.
---
---
Life
Giorgia Pontetti
2020
---
Back

Data updated on 2021-11-09 - 11.51.35 am
---