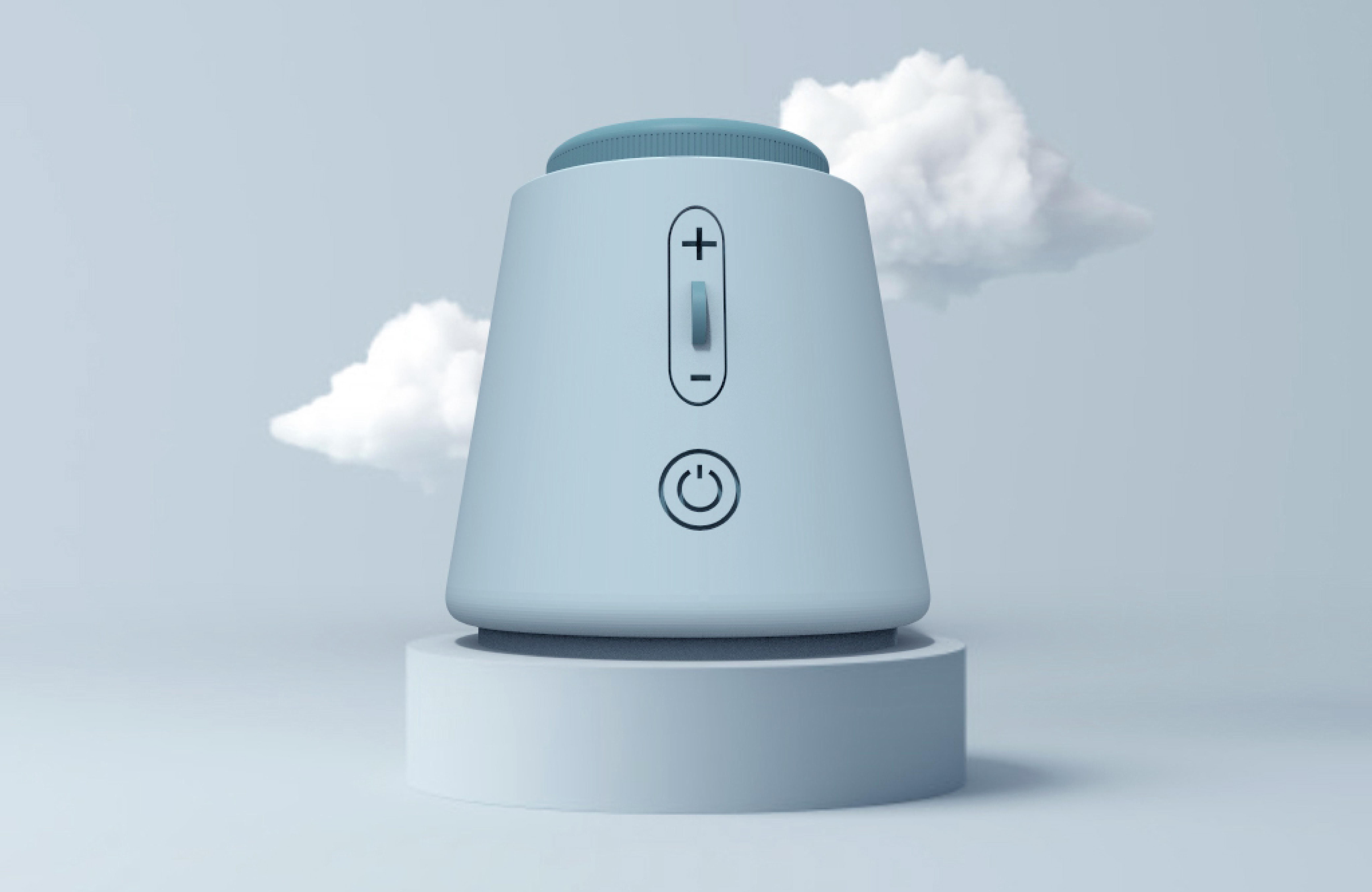 Angelo, amplifica le emozioni
ANGELO is
a device that allows to overcome the "distance" imposed by Covid-19 between the RSA guest and his loved ones. Angelo owes its name to the 150-year-old (105) for which it was invented and stands as a "guardian angel" able to accompany the elderly during conversations with their relatives.
The COVID-19 emergency initially caused many victims in the Italian RSAs and subsequently decreed the blocking of family visits for almost three months. It is well known the fragility of nursing home guests and how fundamental visits from family members are for their psychological balance. A caress, a hug or a smile help to overcome the daily difficulties. The reopening of the RSAs is now characterized by security protocols that prevent these contact modes due to social distancing and masks.
In fact, the relatives of the guests are allowed to visit them while maintaining a distance of 2 meters during the meetings, often marked by tables or installations. These barriers, added to the obligatory use of a mask that prevents lip reading, make communication difficult. Considering the difficulties experienced by the elderly with hearing impairment in establishing engaging communications even before these impediments, it is easy to imagine how emotionally isolating these dynamics are for them.
Being able to overcome the barriers, at least from an acoustic point of view, was my goal to bring back the smile on the face of my father-in-law Angelo (105 years old) allowing him to hear and understand the voice of his loved ones.
---
---
Luciano Fumagalli Maker, Chiara Mauri e Andrea Drago Randazzo Designer
Luciano Fumagalli:
My slogan: I want to die curious!
I am 60 years old, I am married to Rita and I have two children, Giulia and Giorgio. Since I was a child (so to speak, since I was 1.90cm tall at the age of 15) I was always intrigued to look inside objects ... and people. I am curious about everything that surrounds us, I love lateral thinking and cultivate a healthy critical spirit.
Chiara Mauri e Andrea Drago Randazzo:
We are Chiara (born in 1995) and Andrea (born in 1994): friends since high school, we both attended the Brera Academy of Fine Arts where we graduated with top marks in product design and then opened our own "Storie Design Studio". Our goal is to make our projects narrating objects capable of telling stories, ideals and reflections. Here we explain better who we are: https://www.youtube.com/watch?v=nblRWXrgWTY
---
---
Health
Luciano Fumagalli Maker, Chiara Mauri e Andrea Drago Randazzo Designer
2020
---
Back

Data updated on 2022-11-08 - 10.59.34 am
---