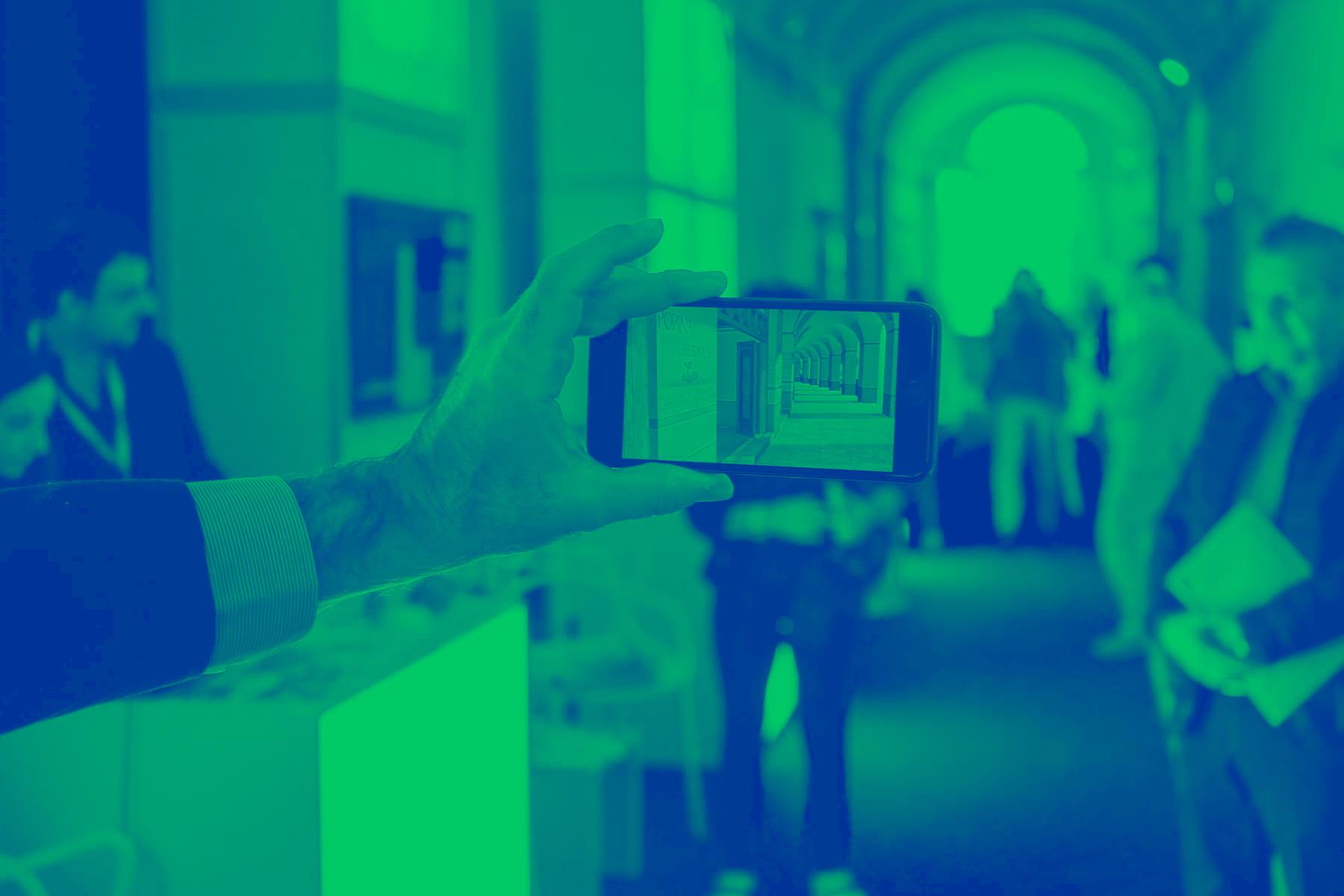 GSNET ITALIA
GSNET is a company capable of supporting customers with design, creativity and experience, through the use of Emerging Technologies, to create the best ICT solutions, transforming innovation and excellence into value and quality.
---
---
Analysis and study of emerging technologies deriving from deep science. Direct collaboration with Deep Tech Startup.
GSNET Italia engage in partnerships with Sagiteck srl and Unikey.
---
---
Fabrication
GSNET ITALIA
2020
---
Back

Data updated on 2022-11-08 - 10.59.34 am
---