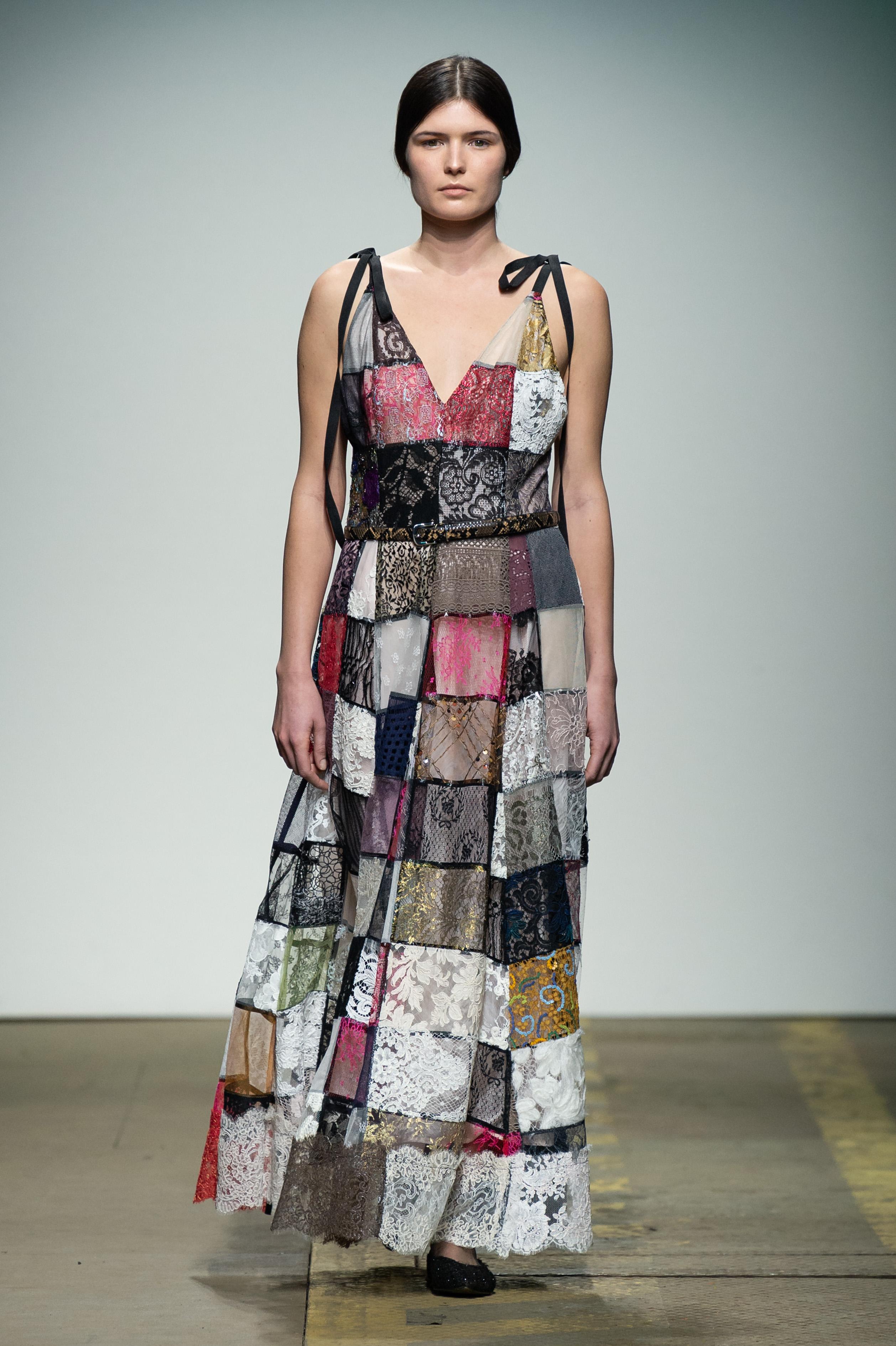 ITALO MARSEGLIA
Italo Marseglia is an innovative luxury label. Using upcycling methods, this brand have developed demi-couture garments in the name of sustainable fashion where attention to high quality materials and designer's passion for tailoring come to life. This happened thanks to the support and collaboration of important companies such as Sophie Hallette from which Marseglia recovers precious laces originally intended for pulping.
---
---
Altaroma - Italo Marseglia
Italo Marseglia was born in 1990 in south of Italy. Always fascinated by great couturiers, he started to define his own vision of fashion during scientific high school. Math, logic and culture become bases of his creativity. He moves to Rome to attend IED, and graduates in Fashion Design in 2012. Italo starts his career in haute couture, where he masters the art of tailoring, manual skills and commitment to perfection. Soon he felt the urge to began his personal path, renewing his prospectives and experiences by collaborating with Italian and foreign brands and many institutions. Since 2016 he deals with his namesake brand.
---
---
Life
Altaroma - Italo Marseglia
2020
---
Back

Data updated on 2022-11-08 - 10.59.34 am
---