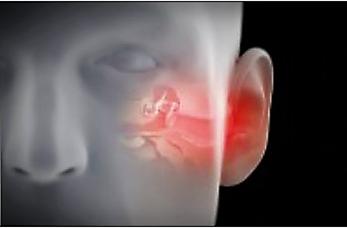 Esplorazione di patologie dell'orecchio medio umano
VEAR allows the digital reconstruction in immersive virtual reality of the structure of the cavity of a sick middle ear to support micro surgery interventions.
Thanks to Design Thinking and Industry 4.0, the 3D model of the middle ear structure was acquired through Reverse Engineering, giving rise to a first pre-totype. The mathematical model was imported into Unity to allow a virtual visualization, subsequently using SW Substance the texturing of the models was improved to achieve a greater definition of the details.
---
---
---
Fondazione ITS Mob. Sostenibile AEROSPAZIO/MECCATRONICA del Piemonte
High Technical Course in Mechatronics and Additive Manufacturing - biennium 2019-2021 -Turin, Piedmont
---
---
Education
Fondazione ITS Mob. Sostenibile AEROSPAZIO/MECCATRONICA del Piemonte
2020
---
Back

Data updated on 2021-11-09 - 11.51.35 am
---