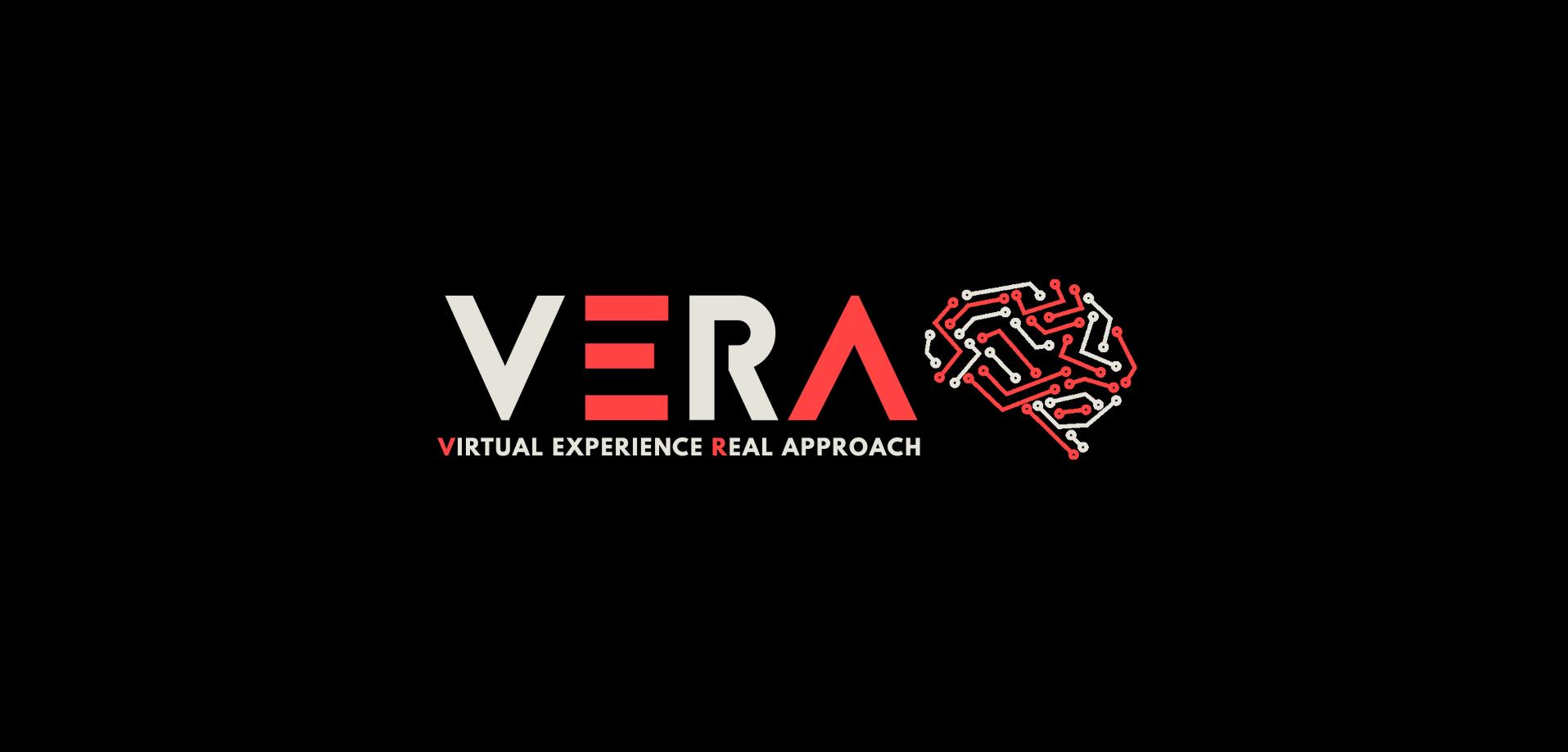 VERA Virtual Experience Real Approach
Like in a collective happening, spectators will be asked to wear a virtual reality headset and headphones so to venture in a chapter based journey through different human emotions.
Each chapter will visually and musically represent a human emotion.Its characteristics will be the outcome of the joint research of visual artists and musicians, which will be able to confront themselves with other professionals in the field of neuro-sciene, new media and holistics. Each user will be able to explore the different narrative paths proposed in each chapter.
The different choices will be taken in total freedom and free from other's judgement.
---
---
Progetto a cura di Associazione Fluxlab
Born in 2008 as a collective composed by 13 young girls and boys with different expertices and interests in various artistic fields, organized as no profit association in January 2010, Fluxlab developed as an integrated arts laboratory for sperimentation, meeting point, place for exchange, discussion, to promote arts and culture in all their forms, sociability and exchange of knowledge.
Fluxlab activities and researches mainly focus on photography, graphic design, video, new media and music, organizing courses, workshops, exhibitions, interdisciplinary projects both on a local and international scale, events in collaboration with other local realities, always mantaining an attentive eye to social communication and interculturality.
---
---
Arts
Progetto a cura di Associazione Fluxlab
2020
---
Back

Data updated on 2022-11-08 - 10.59.34 am
---