---
---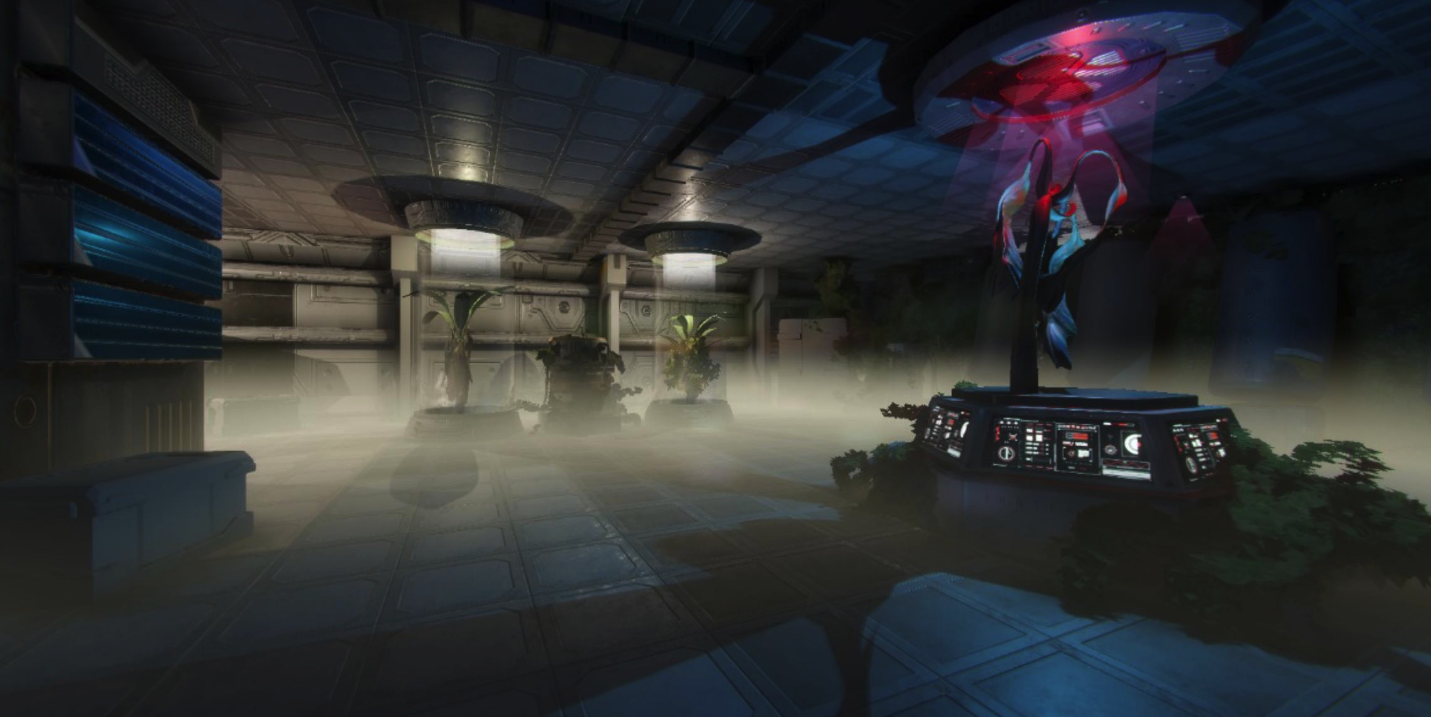 The Strange Garden
For the Maker Faire, Hyphen Hub will be presenting a series of talks with key world figures in the art & innovation industry, performances, 360 video work and conversations with artistic groups about the subject of collaborative practices. The Strange Garden Part 1, 2 & 3 refers to an imaginary garden where we are forced to adapt to it in order to survive.
Artists and presenters
Claudia Hart, NY
Anouk Wipprecht, The Netherlands
Atractor Estudio, Colombia
Christiane Paul - Curator of media Whitney Museum, NY
Tommy Martinez - Director Tech Pioneer Works, NY
Asher Remy-Toledo - Director of Hyphen Hub, NY
---
---
Hyphen Hub
Hyphen Hub is a New York-based non-profit organization that explores, promotes, and presents new visions of the future through the integration of art and emerging technologies. It produces innovative live performances, art salons, and organizes and curates art exhibitions. It also serves as a platform for a global community of artists, engineers, designers, performers, and tech innovators to connect, share information, and collaborate.
---
Back
Data updated on 2023-11-14 - 4.10.03 pm
---