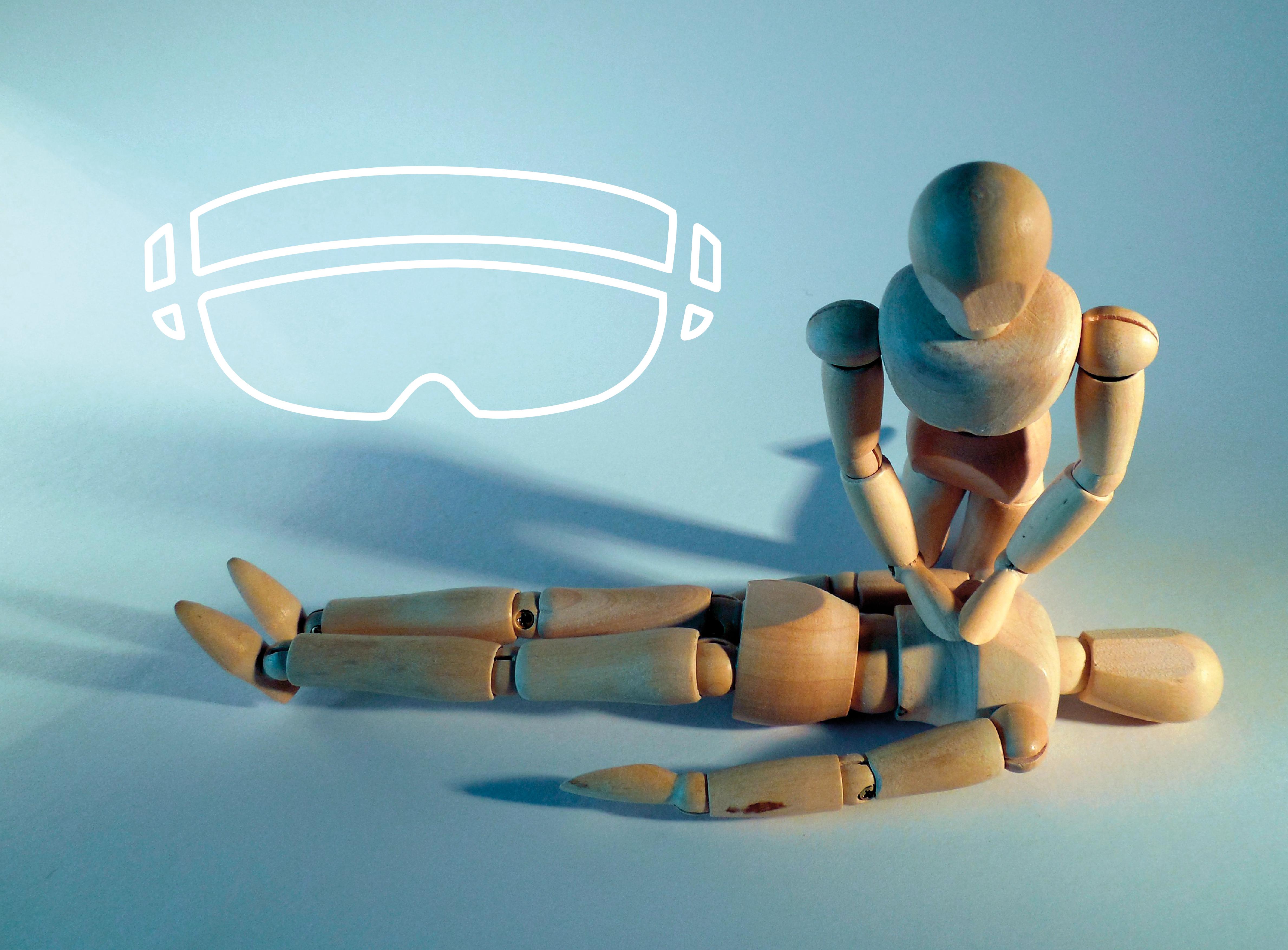 HoloDAE - Il tuo coach per la vita
The project aims at assisting any person even without experience in cardio-pulmonary resuscitation with the use of DAE (External Automatic Defibrillator).
In every DAE station we would like to put at the disposal "smart glasses", that can support in every phase the citizen who offers the rescue, in the cardio-pulmonary resuscitation maneuvers, before the arrival of qualified Socio-sanitary Operators.
After worning the Holodae headset the person will be guided, in Real Time, through the use of instructions in Mixed Reality (MR), dictated by the algorithms of AI (Artificial Intelligence).
Machine Learning supports hand tracking for the recognition and management of hands and body for the appropriate maneuvers.
---
---
---
ITS Angelo Rizzoli
Romeo Mariani teaches at ITS Angelo Rizzoli in Milan, a post-diploma training center specialized in IT Technology, Smart Manufacturing and Omnichannel Communication.
He founded Valxer a software and technological innovation company.
Valxer develops mobile apps (native in iOS and Android), A/R projects and 3D modelling and taylor-made products.
---
---
Education
ITS Angelo Rizzoli
2020
---
Back

Data updated on 2021-11-09 - 11.51.35 am
---