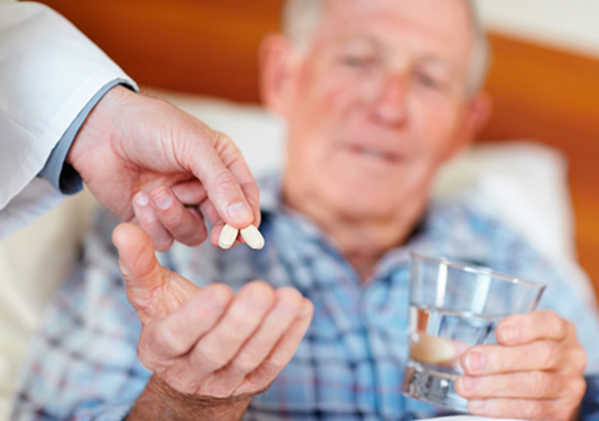 PILLWATCH
The project was developed as part of the ITS 4.0 initiative, promoted by MIUR and the Ca 'Foscari University of Venice to spread the use of the Design Thinking methodology and the application of 4.0 technologies to realistic and building site projects designed by the students. of ITS courses.
Pillwatch is a smart container that reminds you to take pills. It can be set via an APP that allows you to manage the loading of drugs in total autonomy. The control takes place through the use of electromechanical servomechanisms, in which the actuator consists of an electric motor controlled by Arduino systems, for which the control code for opening the dispenser drawers has been prepared.
---
---
---
FONDAZIONE ITS BIOTECNOLOGIE
The authors of the project are the students of the two-year period 2019-21 of the course "Higher Technician for the production of diagnostic, therapeutic and rehabilitative devices and devices - Production and maintenance of medical devices, tools and applications for telemedicine", which takes place in Turin and managed by the ITS Biotechnology Foundation of Piedmont.
---
---
Education
FONDAZIONE ITS BIOTECNOLOGIE
2020
---
Back

Data updated on 2021-11-09 - 11.51.35 am
---