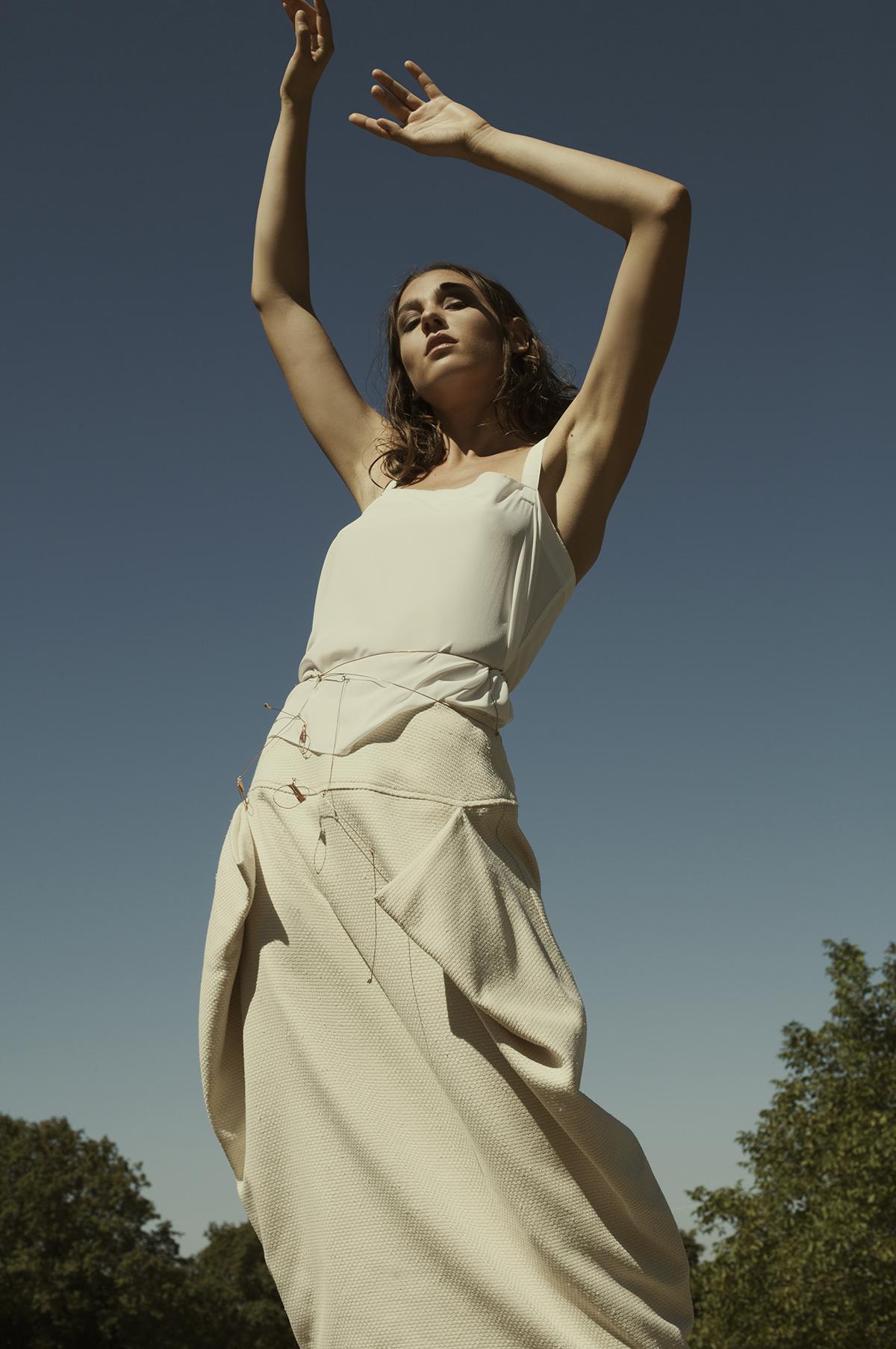 CRU LE
CRU LE arises from a simple question: How can Fashion be sustainable?
Respect for the environment, undoubtedly, but also for the people who work on a project and on the items of clothing themselves.
High Quality and Made in Italy are the core values for the brand, which takes root in a circular business model, putting a strong and distinctive aesthetic together with a modular and versati- le design.
Only sustainable and recycled raw materials are employed and a dedicated customer service is available to support the item of clothing during its whole life cycle.
The entire design is based on minimalism: reaching simplicity while guaranteeing quality with the least environmental impact. The collections are structured in capsule, in order to maximize the wardrobe and reduce the production. Less clothes, but valuable ones, durable and versati- le, suitable for any occasion.
---
---
Altaroma - CRU LE
Letizia Cruciani, designer for vocation, artist by choice. Alumni of Florence Fine Arts Academy, she graduated with merit after an Erasmus programme semester at EKA- Estonian Academy of Art. After the experience as a goldsmith, she undertook Fashion Design studies at Accademia del Costume e della Moda in Rome. She then decided to deepen her knowledge in Sustainable Fashion at Fondazione Gianfranco Ferré (OOF) in Milan. For her, sustainable Fashion is a lifestyle: this is why she decided to found CRU LE.
---
---
Life
Altaroma - CRU LE
2020
---
Back

Data updated on 2022-11-08 - 10.59.34 am
---