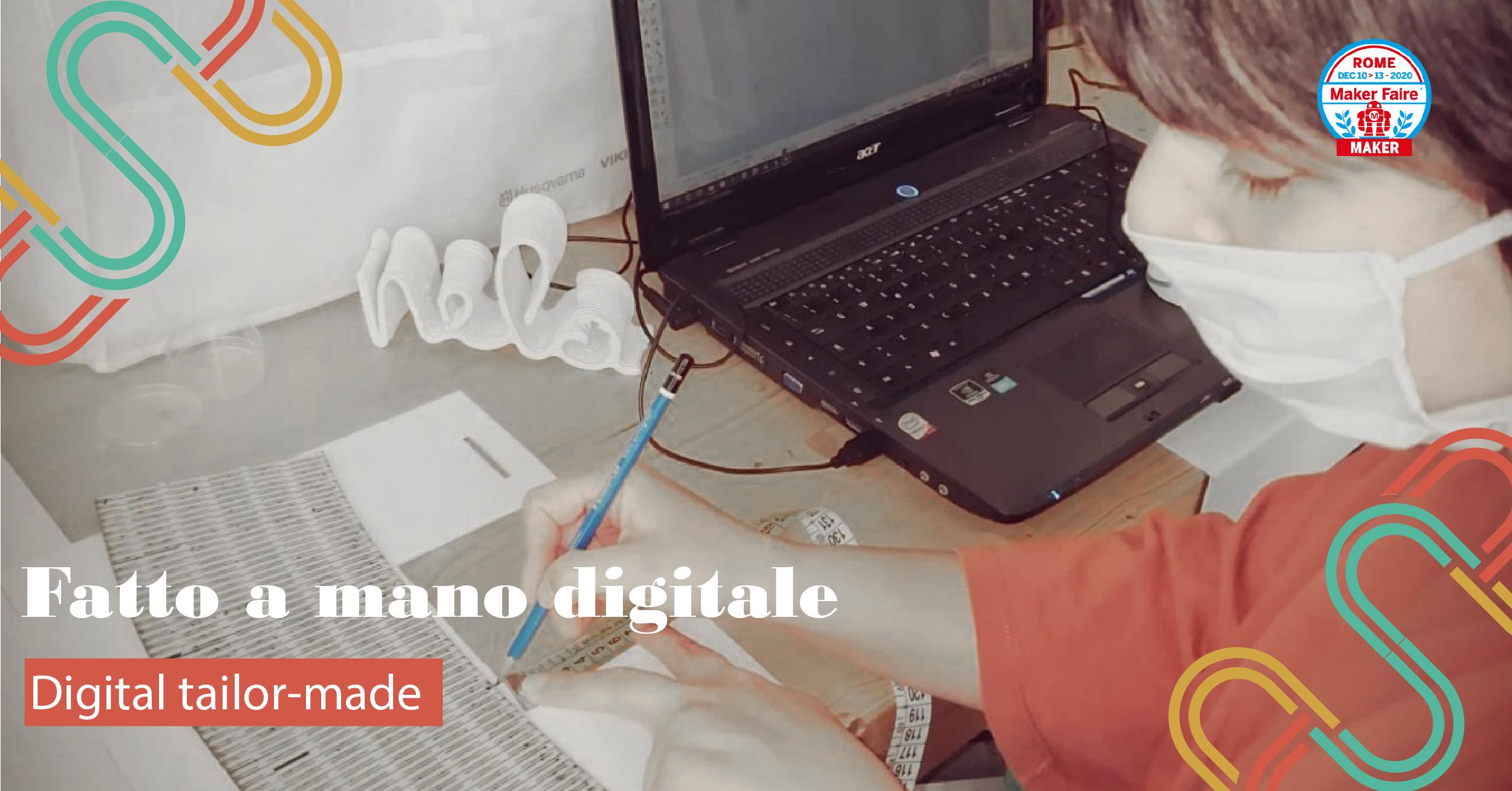 FATTO A MANO DIGITALE_ Digital tailor-made!
Are you a fan of handmade creations and processing? Are you curious to understand how Made in Italy can meet 4.0 manufacturing? Then you're in the right place! During the workshop you will have the opportunity to discover how sartorial art can be grafted with new digital manufacturing technologies.
The spectators will assist the seamstress intent on completing the prototype of a fashion accessory whose main structure has been made with laser cutting technologies and will then be finished with traditional tailoring techniques.
We are waiting for you!
---
---
Medaarch
Medaarch is a consulting, training, research and design company specializing in digital fabrication technologies.
Find out more: https://www.medaarch.com/
This year we are participating in the 2020 fully digital edition of Maker Faire Rome with a full program of workshops, talks and webinars that focus on the themes of digital innovation, Manufacturing 4.0 and urban regeneration.
---
---
Fabrication
Medaarch
2020
---
Back

Data updated on 2022-11-08 - 10.59.34 am
---