A Bubble, mobile personal protective space that suits many needs, from safety to relax, for medical staff
When fighting against COVID-19, doctors on the front line might be exposed to the infection when masks and protection suits are in short supply. as a solution, Plastique Fantastique has created the mobile personal protective space, a pneumatic area where doctors can treat patients in safety. It has a positive air pressure which means the air constantly flows out of the personal space only – not letting potentially contaminated air inside. a ventilator, which can be located outside or in an extra decontaminated space, would supply clean air into the plastic bubble-like design.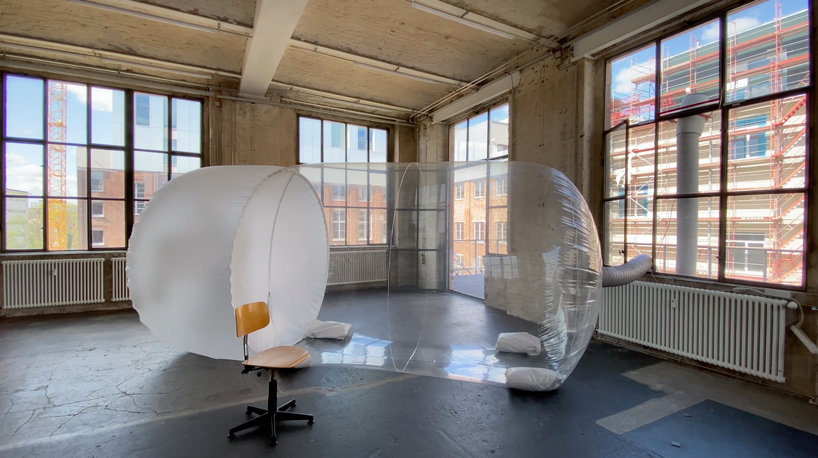 As a doctor steps into the plastique fantastique mobile personal protective space, they first enter an air lock compartment. this keeps the air pressure high to enable the user to carry out disinfection procedures. doctors can then treat the patients in the care unit, which is in the plastic bubble's transparent section. this 4 x 8 meter space acts as their office, containing all the medical equipment they need inside, and features an arm glove attached to the surface of the PPS to touch the patient. as well, its transparent form enables the doctor and patient to interact through a thin but safe barrier. after the shift, the care unit can be transformed into a relax area where the doctor can rest and recuperate.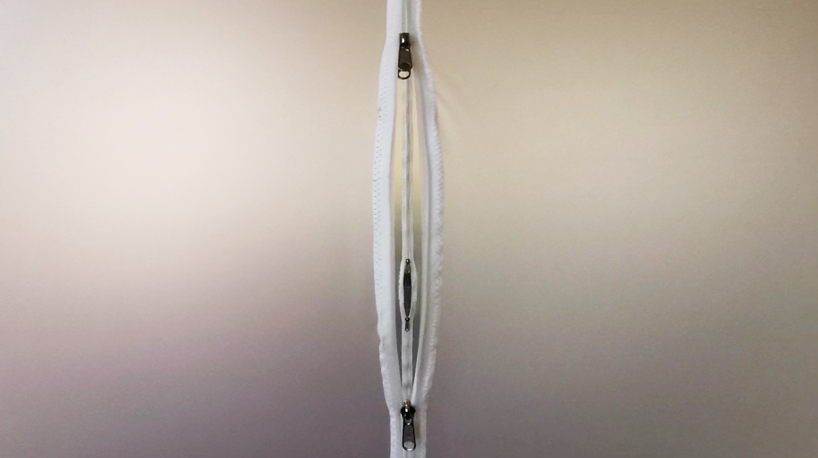 whilst in the care unit, doctors can treat the patients according to their health condition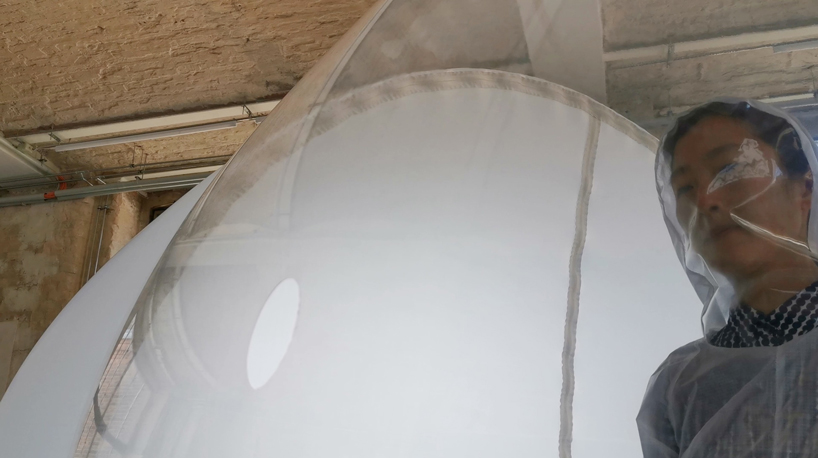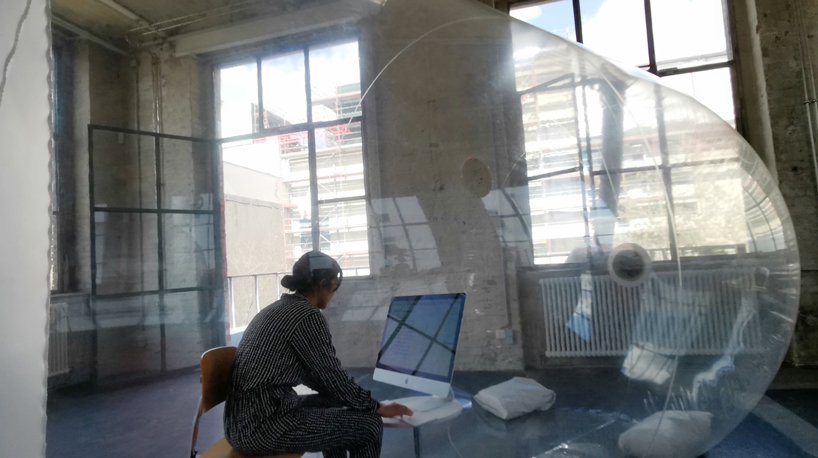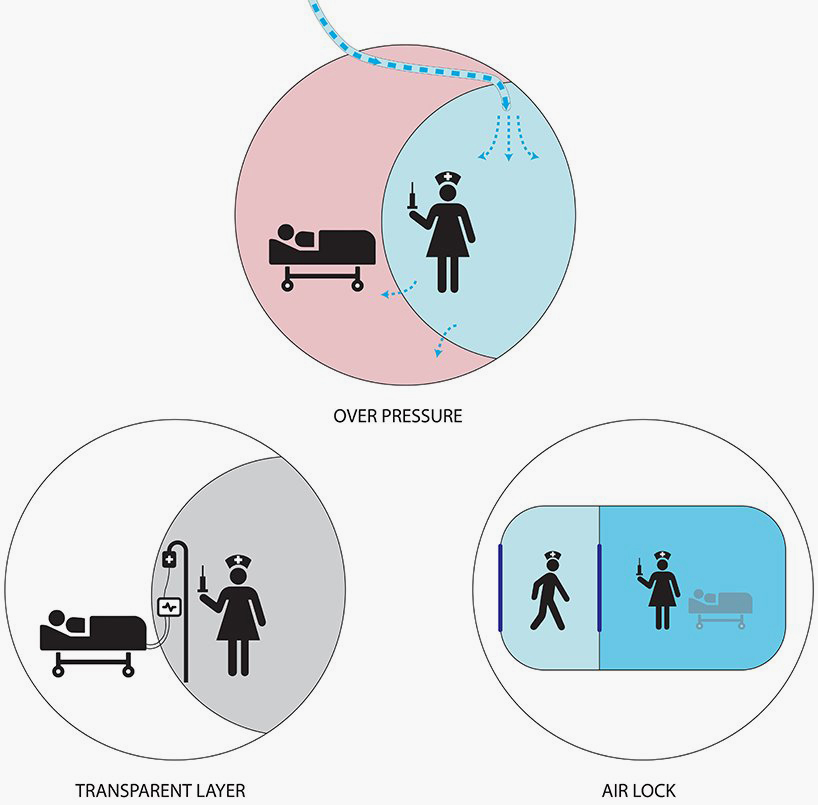 project info:
name: mobile PPS (personal protection space) for doctors
designer: plastique fantastique
_____________________________________________________________________________________________________________________________________
Maker Faire Rome – The European Edition has been committed since eight editions to make innovation accessible and usable to all, with the aim of not leaving anyone behind. Its blog is always updated and full of opportunities and inspiration for makers, makers, startups, SMEs and all the curious ones who wish to enrich their knowledge and expand their business, in Italy and abroad.
Follow us, subscribe to our newsletter: we promise to let just the right content for you to reach your inbox