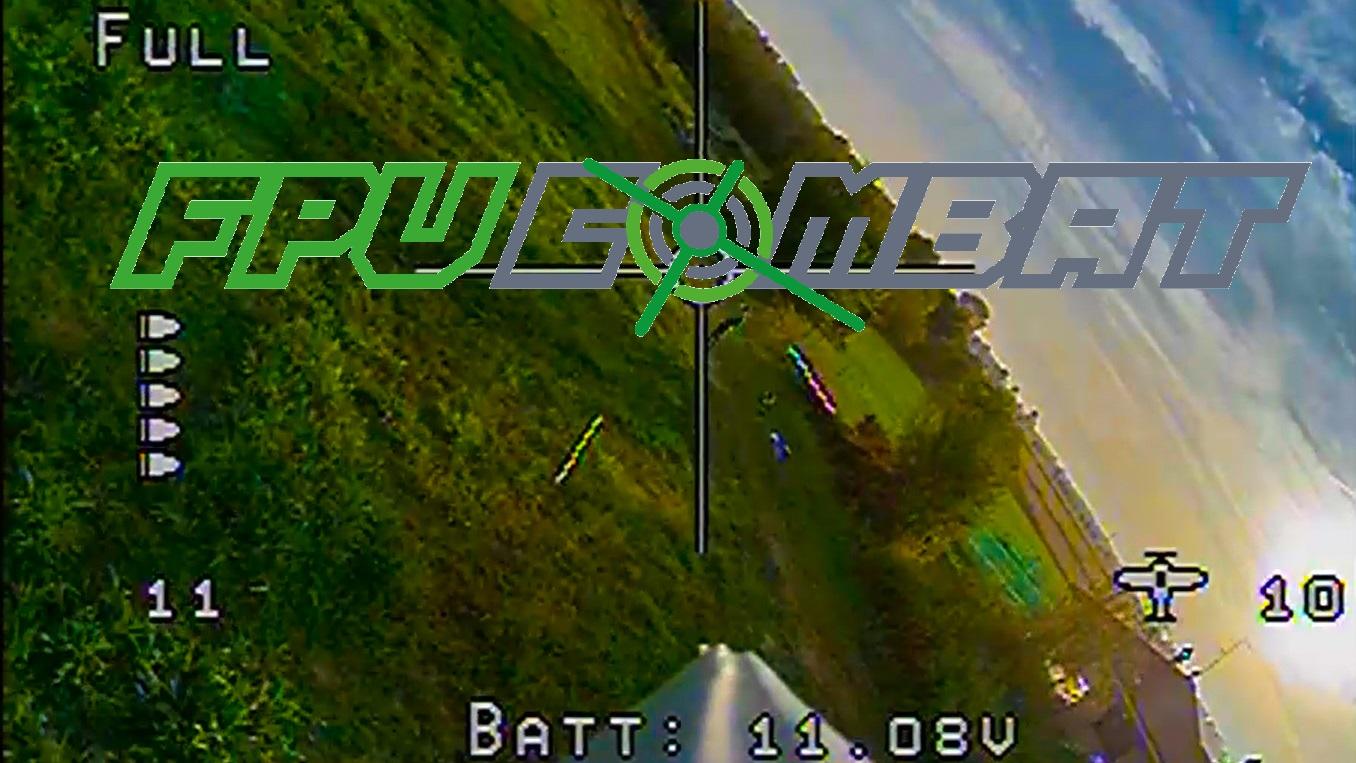 FPV Combat
At the base of this idea there is the love for FPV practice, which consist of using cameras and video transmission systems to actually jump on board of any desired rc model.
This system add something never seen before by integrating all the needed functions for have fun by fighting in the real world with your own models!
The project consist of a board with integrated OSD designed to turn any RC model into a real fighting platform based on IR technology (similar to lasertag).
The PCB has several input and output for shooting and receiving signals from others players.
The user can access different settings via any IR remote controller in order to personalize the experience.
Originally designed for FPV planes it is installable on any standard RC vehicle like drones, cars, tanks boat and so on.
---
---
Matteo Betti
Matteo Betti
I'm a young guy with passion for electronics, coding and rc aviation.
I'm working as Field Service Engineer in an American company that produces linear accelerators for cancer treatments.
This project is the result of over three years of development and I'd love to start a crowdfunding campaign to make it available on the market.
---
---
Electronics
Matteo Betti
2020
---
Back

Data updated on 2022-11-08 - 10.59.34 am
---