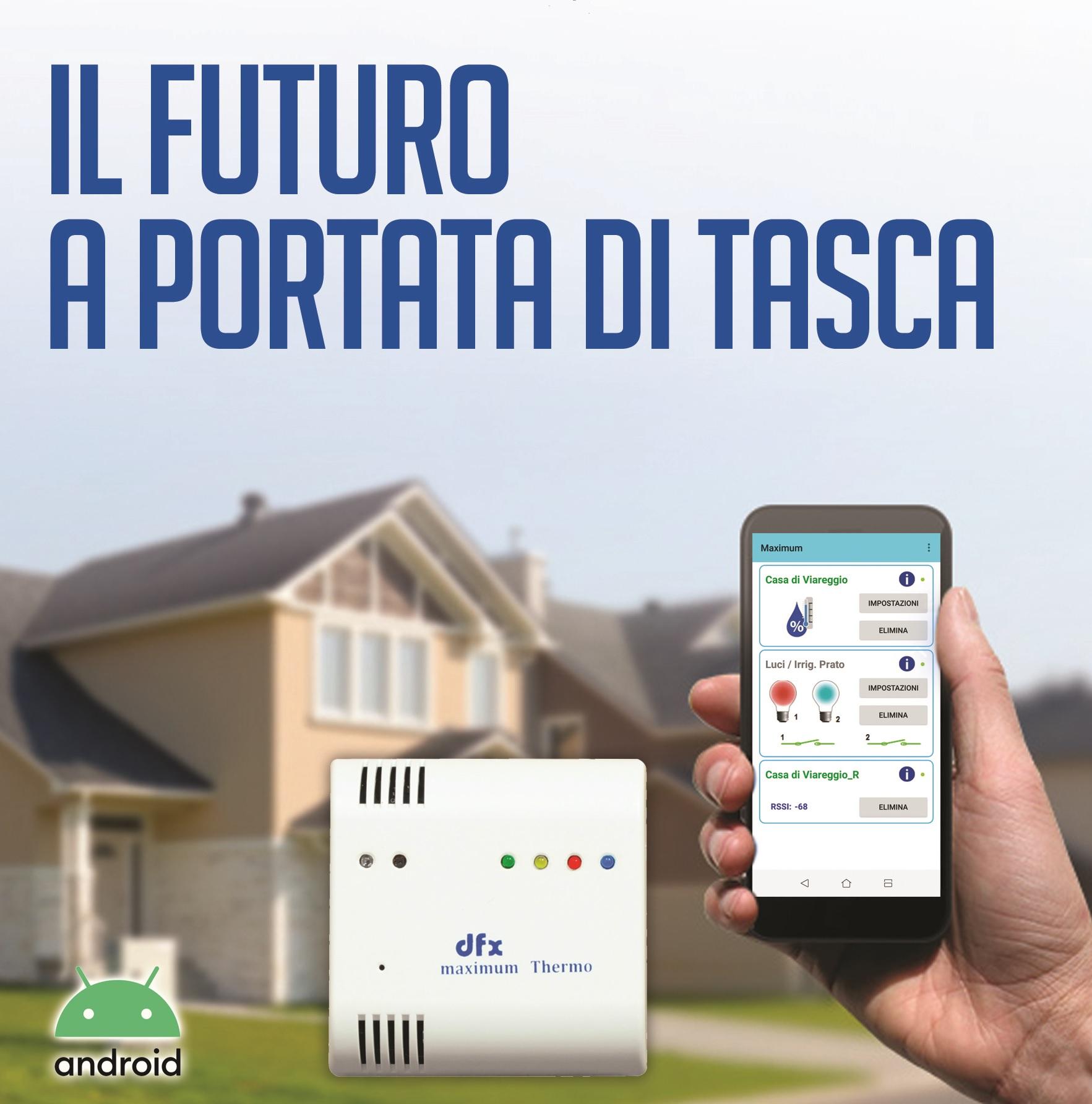 Domenico Formenton
---
---
Domenico Formenton
Professional Resume synthetic Domenico Formenton
Domenico Formenton since he was a boy has been passionate about technical topics concerning electricity and radio technology.
In 1965 he obtained the diploma of industrial technical expert in Radio technology with excellent marks and immediately afterwards he started his work as a radio and TV designer at the Autovox company in Rome and during this working period he obtained a degree in Physics with the vote of 110/110.
Later he worked on the design of process instrumentation for different companies: production of picture tubes (Videocolor), consumer electronics (Indesit) and glass production (SIV).
He then gained experience in the design of telecommunications equipment for military applications.
In the years 1980 - 1984 he worked on the design of Data General compatible mini computers based on bit-slice processors and TTL logic and of personal computers based initially on Z80 and later 8088 processors.
For over twenty years he has been working on his own as a consultant, initially developing projects on Intel 8085/8048 technology etc. then on Atmel RIS technology and currently on modern IoT technologies, including the hardware and firmware design and the development of Apps and web based applications for the management of systems.
Among the most recent projects we mention:


a system for the control and command (also remotely, via web) of medium, large LED lighting


a very advanced home automation system for large plants (condominiums) also suitable for offices
and for industrial applications


a home automation system for use in single dwellings


---
---
Electronics
Domenico Formenton
---
Back

Data updated on 2023-09-29 - 4.12.39 pm
---