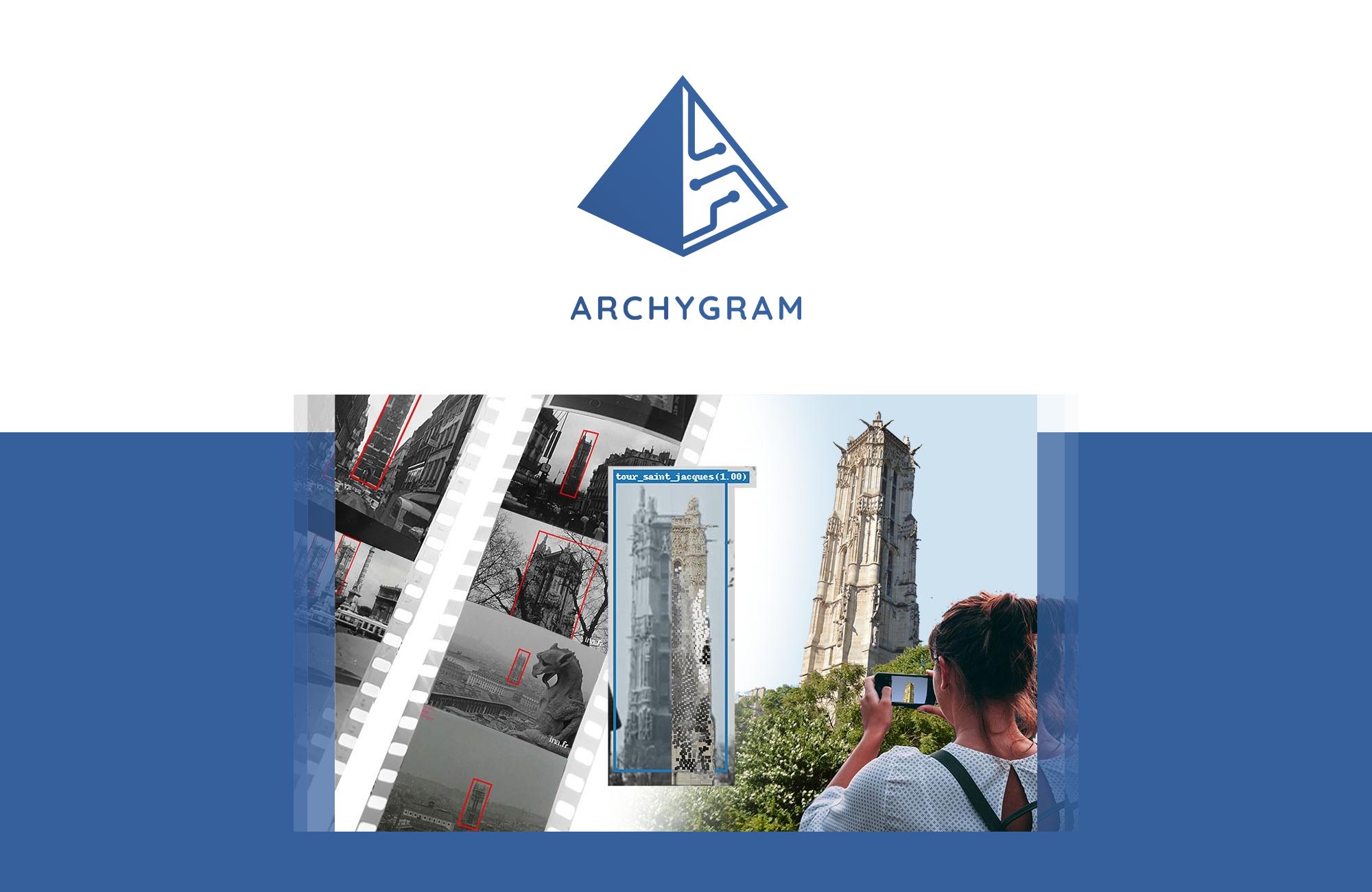 Archygram
Documenting Cultural Heritage through the extraction of 3D measures with photogrammetry is fundamental for the conservation of the memory of the past. However, when the heritage has been lost the only way to recover this information is the use of historical images from archives. The aim of this project is to experiment with new ways to search for architectural heritage in video material and to save the effort of the operator in the archive in terms of efficiency and time. A workflow is proposed to automatically detect lost heritage in film footage using Deep Learning to find suitable images to process with photogrammetry for its 3D virtual reconstruction.
---
---
Francesca Condorelli, Politecnico di Torino, CINECA
Francesca Condorelli is a PhD Candidate in Architectural and Landscape Heritage with a strong specific interest in Geomatics technologies applied to valorization of Cultural Heritage. She is expert in Photogrammetry for 3D modelling combined with Artificial Intelligence algorithms.
Roberto Russo, graduated in Consulting and Business Management, is a financial advisor, startupper and startup mentor for the development of the best ideas and innovative companies, with collaborations with the accelerator of the University of Salamanca and the hackathon of EU
Antonia Magkafosi, graduated in Surveying Engineering with a specialization in Photogrammetry, Cartography, GIS and a MSc in Information Systems. Working experience as a GIS specialist both in private companies and in the research center Bruno Kessler Foundation. Best quality that of positive attitude and a willingness to learn new ways to achieve targets and objectives.
---
---
Arts
Francesca Condorelli, Politecnico di Torino, CINECA
2020
---
Back

Data updated on 2022-11-08 - 10.59.34 am
---