---
---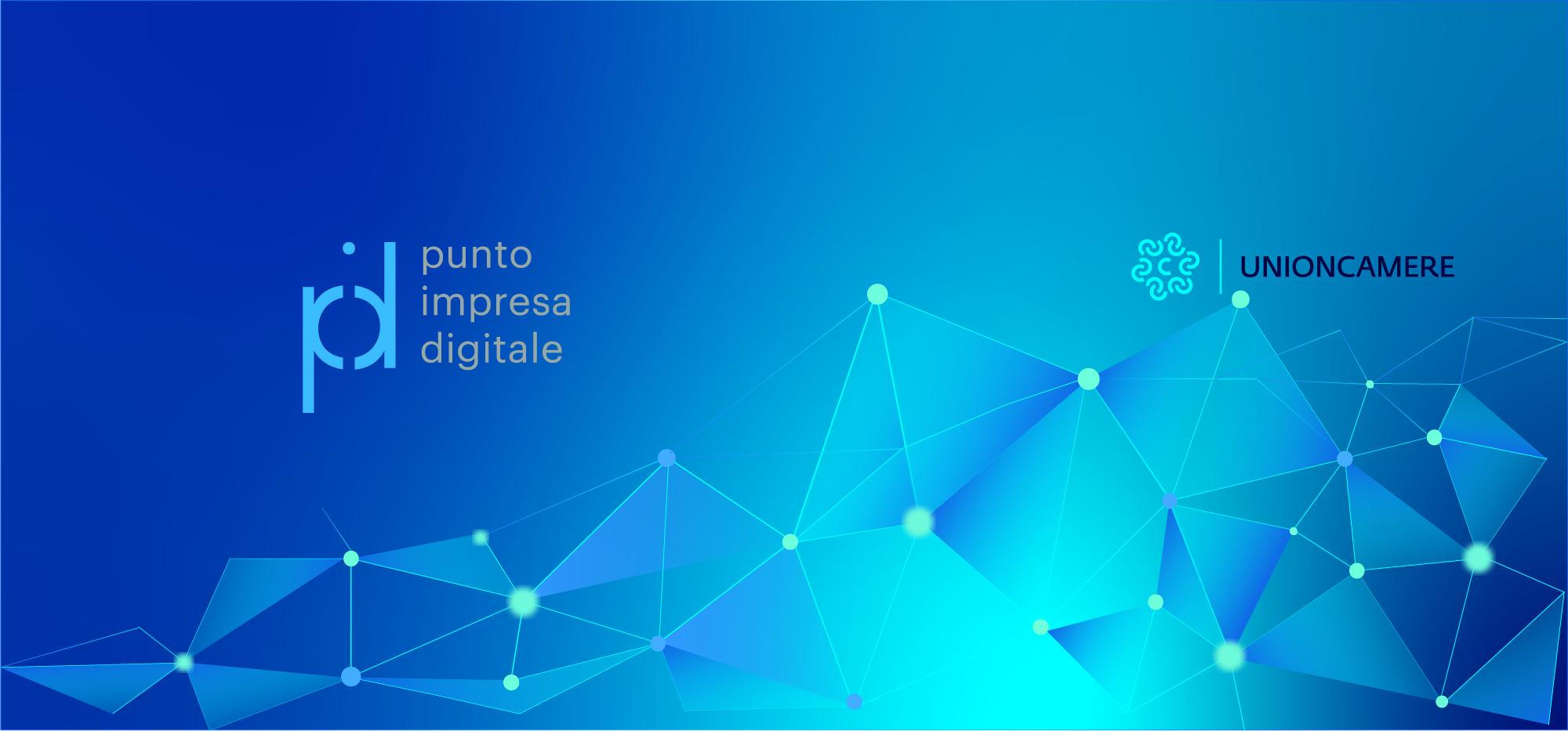 Punti Impresa Digitale delle Camere di commercio d'Italia
The service structures can be found throughout the country to support the digitization of SME (Small and Medium Enterprises).
---
---
PID - Punti Impresa Digitale
Set up in 2017 as part of the National Industry Plan 4.0, PIDS - Digital Enterprise Points of the Chambers of Commerce offer a number of services to support the digitization processes of companies in all economic fields.
To date, over than 300,000 users have taken advantage of one or more of the innovative and free PID services:
• Information activities: meetings, seminars and webinars about 4.0 technologies and their possible applications in all production areas (industry, commerce, crafts, agriculture, services, etc.).
• Digital assessment for companies: measuring the level of digital maturity is necessary for companies to understand their positioning in the 4.0 field, so as to identify the best improvement strategies; PID assessment tools are available in two versions: "SELFI4.0" self-assessment which any company can carry out on their own, simply by accessing the national PID portal or "ZOOM4.0" a more in-depth assessment carried out directly in the company by PID specifically trained professionals (Digital Promoter).


Assessing single individuals digital skills: measuring students', workers and junior managers digital skills by means of the "Digital Skill Voyager", an online test that mimics a "game" but actually strictly investigates the level of knowledge applied to technological areas and digital skills, while identifying all priority areas of intervention to become competitive on the labour market.
• Economic support for digitization: non-repayable contributions – by means of vouchers - for purchasing training, consulting and technology services in the 4.0 field; vouchers can be requested by single companies or groups of companies that share common projects.
• Mentoring services: specialist support in choosing the best digitization strategy to be implemented by means of a network of "mentors", i.e. experienced managers and / or entrepreneurs with strong skills in 4.0 technologies who make themselves available to companies.
• Orientation services: services aimed at guiding companies in. finding other players in the 4.0 Enterprise Network who may offer more specialized services (DIH, Competence Centers).


---
---
Fabrication
PID - Punti Impresa Digitale
---
Back
Data updated on 2023-10-02 - 5.28.32 pm
---