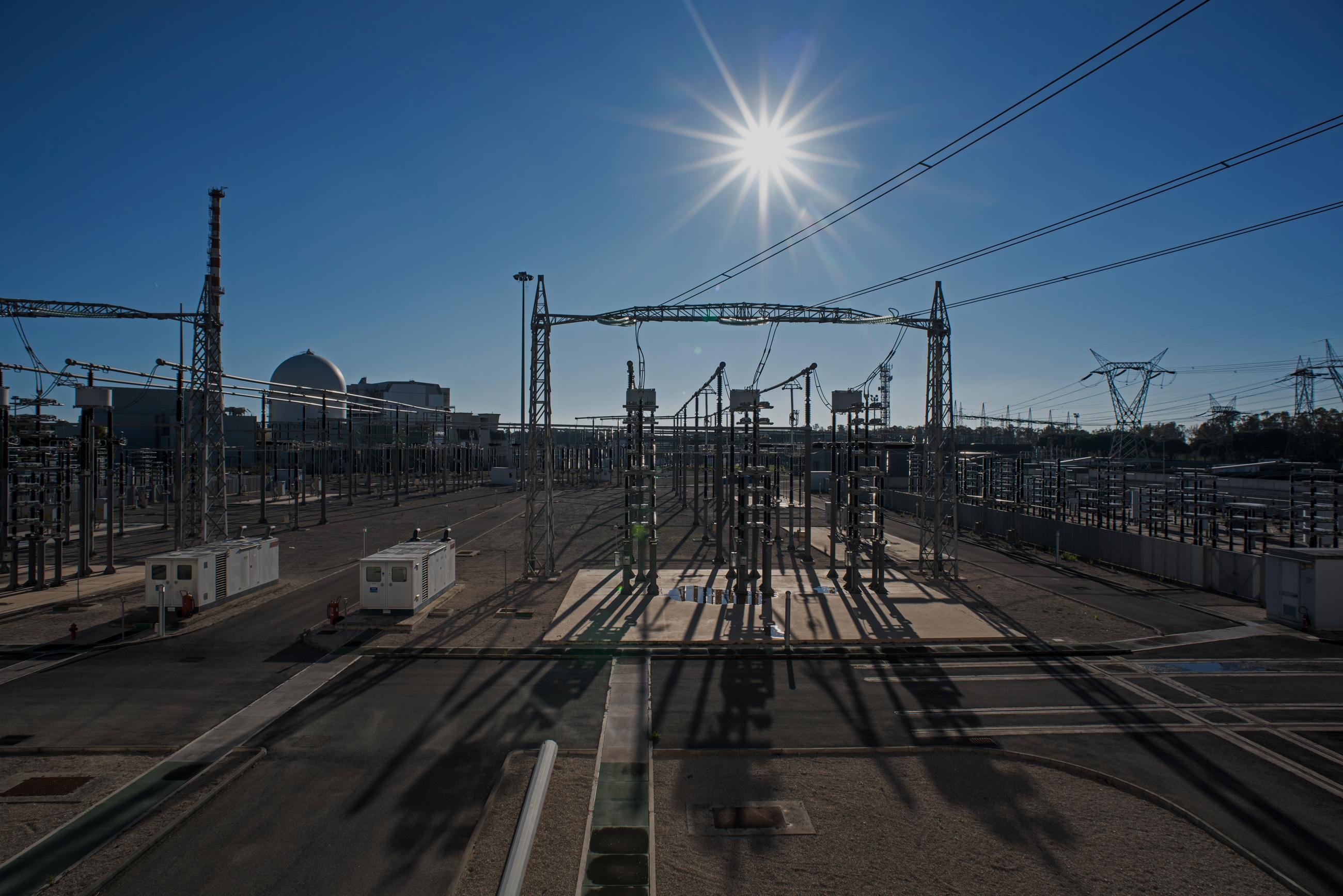 Essere sostenibili innovando
We are one of the leading European electricity Transmission System Operators (TSOs), with more than 74 thousand km of high-voltage lines managed all over Italy. Every day, we work on creating a climate of dialogue and trust with the local communities to which we provide an essential commodity for the economic and social life of everyone: electricity. We play a key role in the energy transition process: as enabler and director of the Italian electricity system towards a future with zero emissions, counting on innovation, skills and distinctive technologies for the benefit of all stakeholders.
---
---
Terna SpA
The Terna group is the owner of the Italian national transmission grid (NTG) for high- and extra-high-voltage electricity and is the largest independent electricity transmission system operator (TSO) in Europe. We are operating in a scenario of energy transition, an unavoidable transformation process towards a sustainable and decarbonised energy production and consumption system where electricity generation is increasingly decentralised and based on using renewable energy sources. In this process we perform a fundamental role. From a simple operator, we are becoming the enablers and directors of the energy transition, guaranteeing an increasingly better integration of renewable sources and the gradual decarbonisation of the system.
---
---
---
Back

Data updated on 2022-11-08 - 10.59.34 am
---