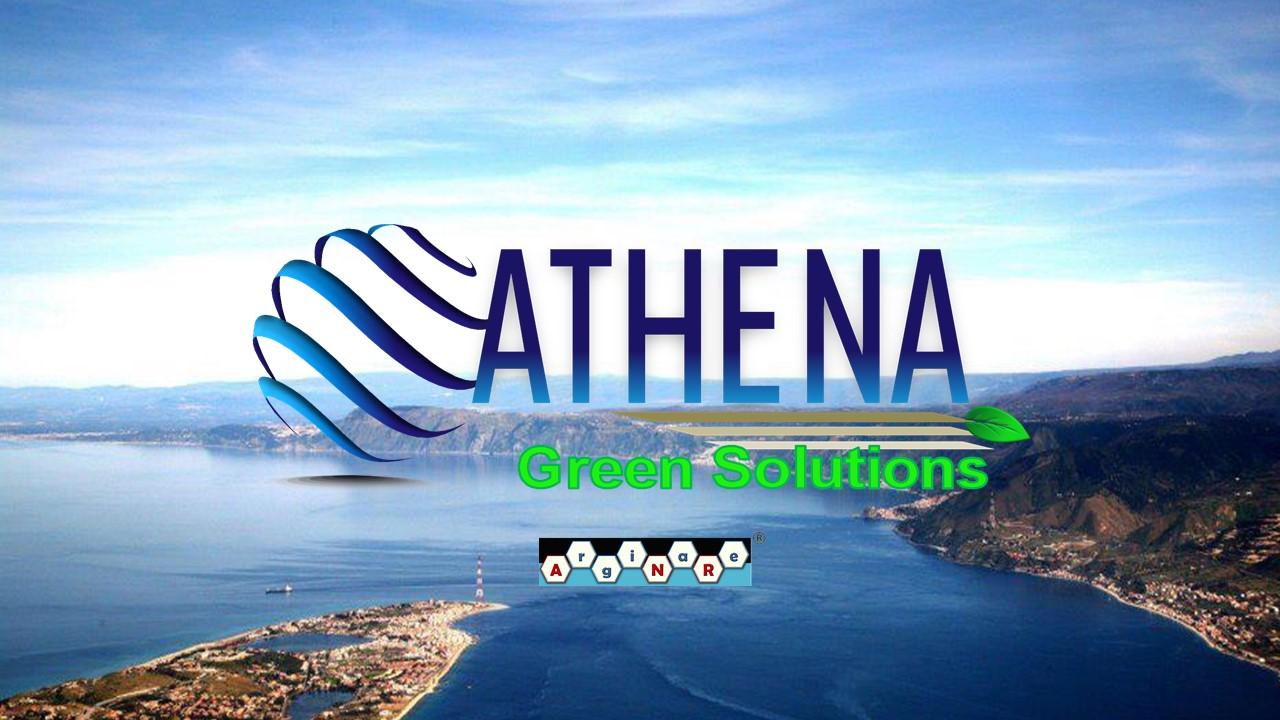 ATHENA Green Solutions S.r.l.
ArgiNaRe project has the objective of developing eco-sustainable products/processes for the recovery of contaminated (and non) marine waters, shipbuilding and industrial areas affected by pollution of hydrocarbons and/or heavy metals and/or organic pollutants in general, support to existing techniques. The proposed methodology is based on the development of innovative hybrid materials (patent pending and registered trademark), based on the use of waste materials and/or clays through synthetic modifications (of the same), eco-sustainable (ie. with low energy expenditure and heat dispersion in the environment).
---
---
ATHENA Green Solutions S.r.l.
The members of the Innovative spin-off are researchers working in the fields of Chemistry, Biology, Earth Sciences, Physics in the field of materials, chemical synthesis, fundamental and applied microbiology, environmental recovery, and the study of marine resources and which have long been linked by a consolidated scientific collaboration.


Maria Rosaria Plutino (Chairman of the Board, Scientific Responsible), researcher of the Institute for the Study of Nanostructured Materials (ISMN-CNR) of Messina, he deals with the design, synthesis and structural study of hybrid functional nanomaterials and nanocomposites;


Simone Cappello (Technical Director, Marketing Manager), CNR researcher at the Institute for Biological Resources and Marine Biotechnologies (IRBIM) of Messina, mainly deals with applied microbiology;


Giulia Rando (IT Director, IT Manager), is a PhD student in Chemical Sciences at UniMe. The proponent has recently obtained a master's degree in Chemistry at the Univ. of the Studies of Messina;


Giuseppe Sabatino (Chief Operating Officer, Financial Manager), technician graduated from the Department of Mathematical and Computer Sciences, Physical Sciences and Earth Sciences (MITF-UniMe), mainly deals with the identification and mineralogical characterization of clayey raw materials.
More information at the link: http://www.athenagreensolutions.com/chi-siamo-eng/


---
---
Research
ATHENA Green Solutions S.r.l.
2020
---
Back

Data updated on 2022-11-08 - 10.59.34 am
---