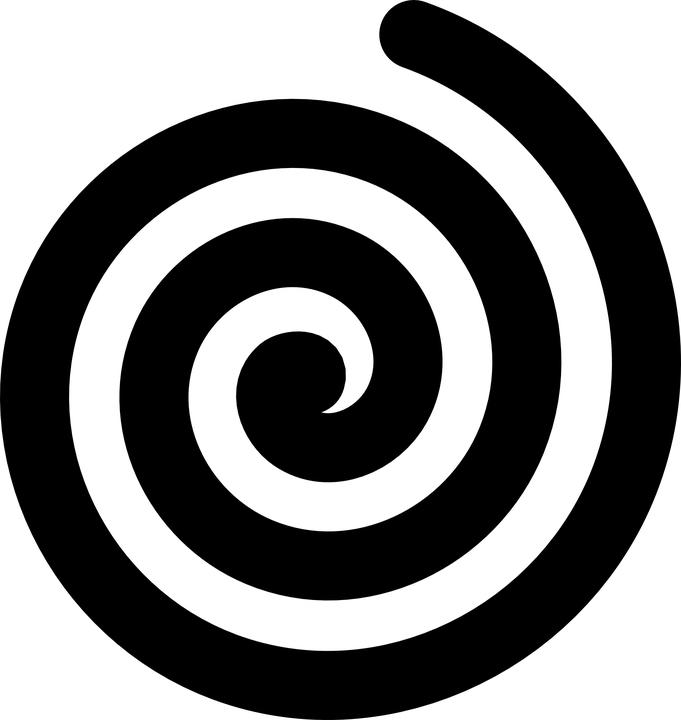 SCHOLA
SCHOLA shares interactive OER (CaaS) to promote digital literacy and social communication skills. The project is aimed at creating a social community of teachers who, by taking part in the OER creation process, automatically fulfill their lifelong learning needs. The monitoring of the activities carried out on the aforementioned resources, appropriately reiterated, sets up what we call the "action-research circle", that should confer a progressive, rigorous and ultimately scientific character to the initiative as a whole.
---
Centro FAST- Università per Stranieri di Siena
Gerardo Fallani is a research fellow at the FAST Research Center of the University for Foreigners of Siena in Italy. He teaches Italian as a second language online and has been involved in e-learning teacher training for years. Over time, his interests have ranged from textuality in the digital environment, to interactive contents (Learning Objects, OER) for teaching, to authoring tools, up to online learning environments and related monitoring and evaluating systems.
Matteo La Grassa is Researcher in Didactics of Modern Languages at the University for Foreigners of Siena. He has collaborated in various research projects on the themes of educational linguistics. In recent years he has mainly dealt with the analysis of models for distance learning and innovative methodologies for teaching Italian as second language. He has held numerous training courses in Italy and abroad on topics related to the same subject. He is scientific director of the magazine "Italian to Foreigners".
---
---
Research
Centro FAST- Università per Stranieri di Siena
2020
---
Back

Data updated on 2023-09-22 - 12.03.39 pm
---