---
---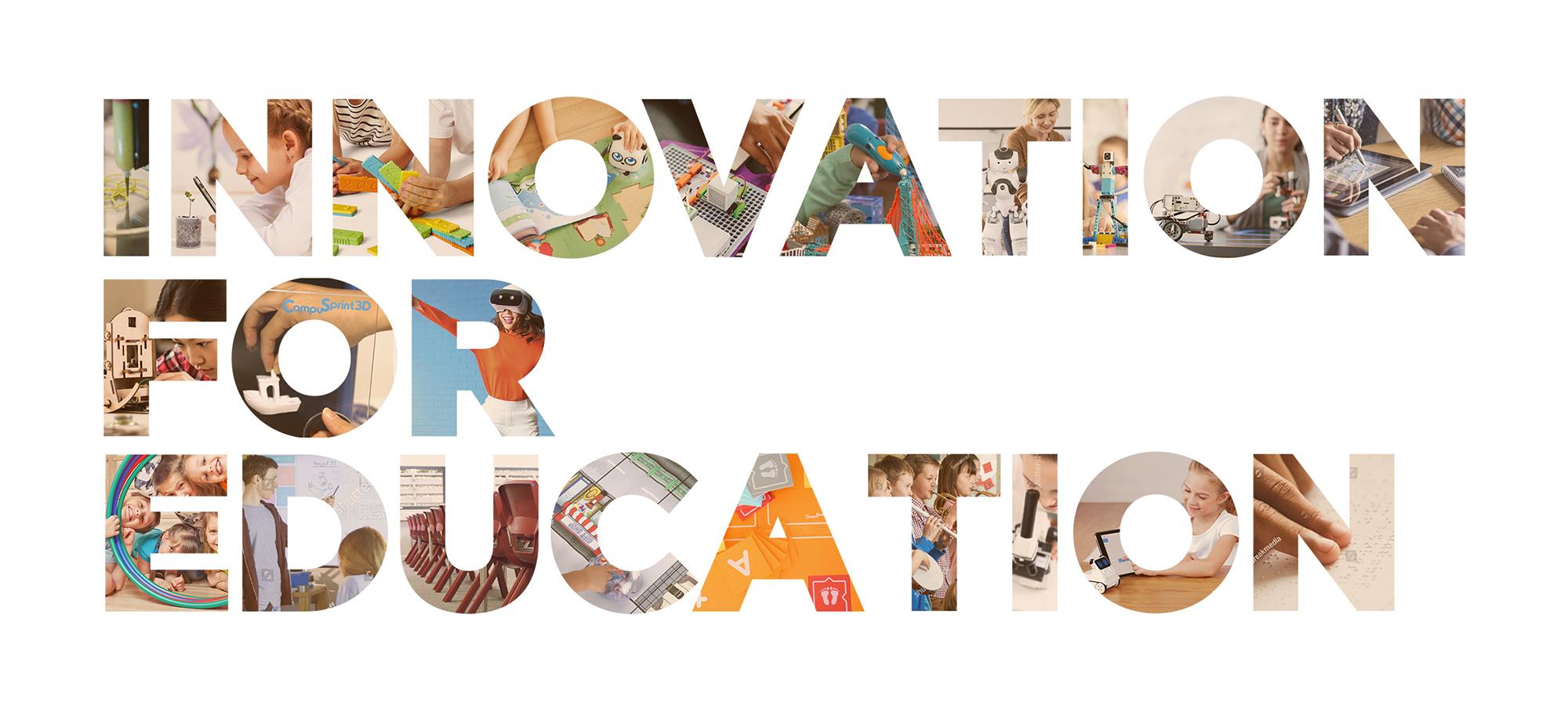 CampuStore: Innovation for Education
In the booth "CampuStore: Innovation for Education" a truly unique educational entertainment formula will come to life, with 60 different educational contents, with prominent personalities - Italian and international - from the world of education: some of them will propose a reflective formula based on flow of consciousness, others will prefer the dynamics of the interview, others will show us - at a distance - some real and concrete examples, almost laboratory, of innovative teaching. Among the speakers: Massimo Banzi, co-founder of Arduino, Daniele Manni, winner of the Global Teacher Award 2020, Jasen Wang, founder and CEO of Makeblock, Dr. Carmela Palumbo of the Veneto Regional Education Office.
---
---
CampuStore - Media Direct
CampuStore is the brand through which the Media Direct company has been creating, for over 25 years, innovative educational projects for all Italian schools, "ready-to-use" ideas, which include environments, furnishings, technologies and training to which it adds very valid support services , like the many free webinars on innovative teaching for school managers and teachers of all levels, but also real structured training services that it provides through Campustore Academy, a training institution recognized by the Ministry of Education.
---
Back
Data updated on 2023-11-14 - 4.10.03 pm
---