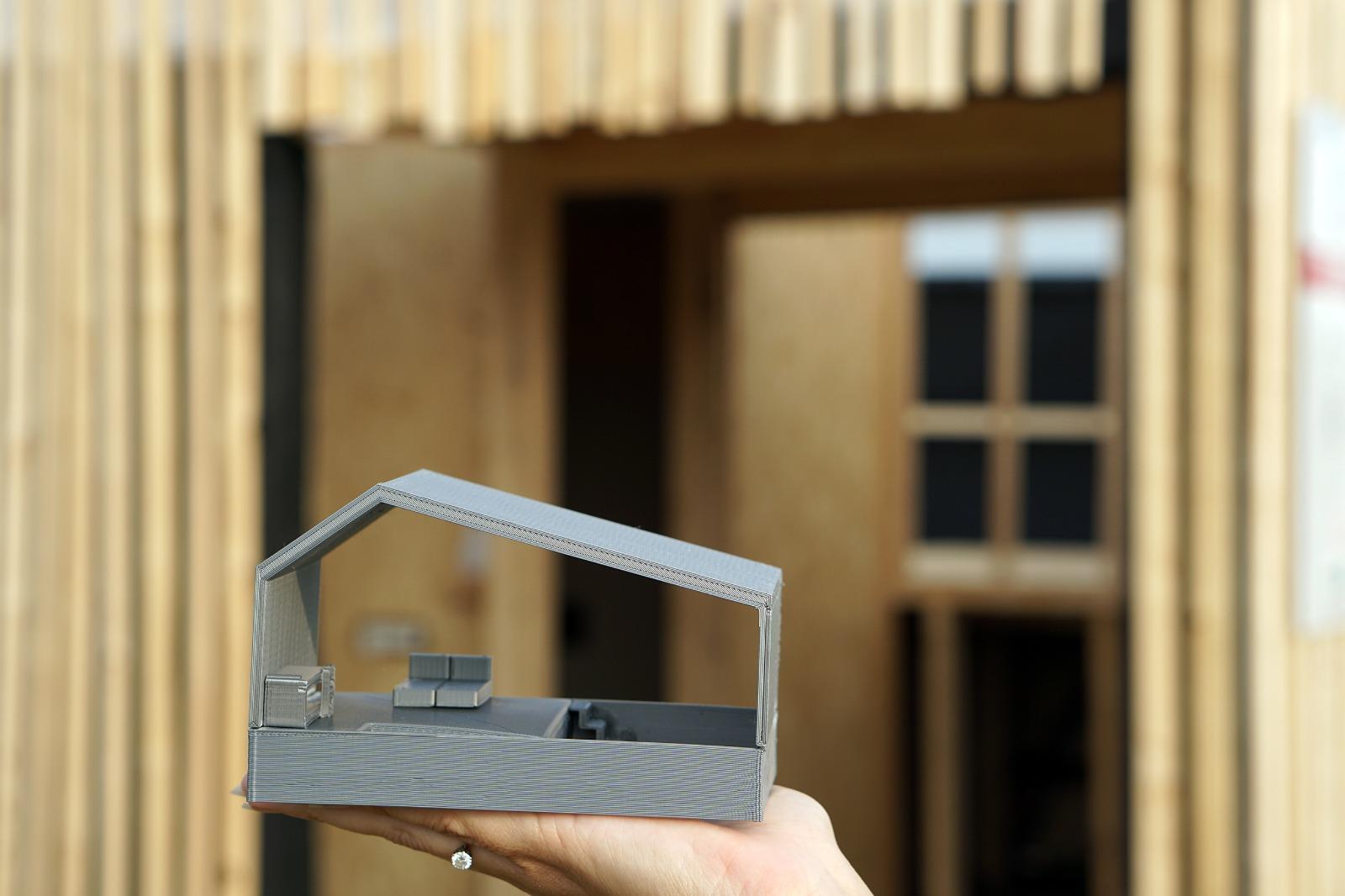 Ciclorifugio 4.0
The project involves the construction of an environmentally sustainable shelter, energetically autonomous and with a high rate of automation and interaction with users. The medium-term objective is the creation of a network of interconnected cycle shelters, installed within the Italian cycle paths.
The project involves the use of different technologies:
Industrial IoT,
Additive manufacturing (3D printing, laser cutting)
Cybersecurity
System integration,
Vertical / horizontal integration,
Data analysis
---
---
Fondazione ITS per le Tecnologie dell'Informazione e della Comunicazione
The Higher Technical Institutes train high-level professionals in strategic technological areas for economic development and competitiveness, and represent the segment of non-university tertiary training in Italy.
Taking the form of Participatory Foundations - which include schools, training institutions, companies, universities and research centers, local authorities - ITS communicate individual aspirations, local needs and the world of production, generating real value for all .
---
---
Education
Fondazione ITS per le Tecnologie dell'Informazione e della Comunicazione
---
Back

Data updated on 2023-10-01 - 10.40.06 am
---