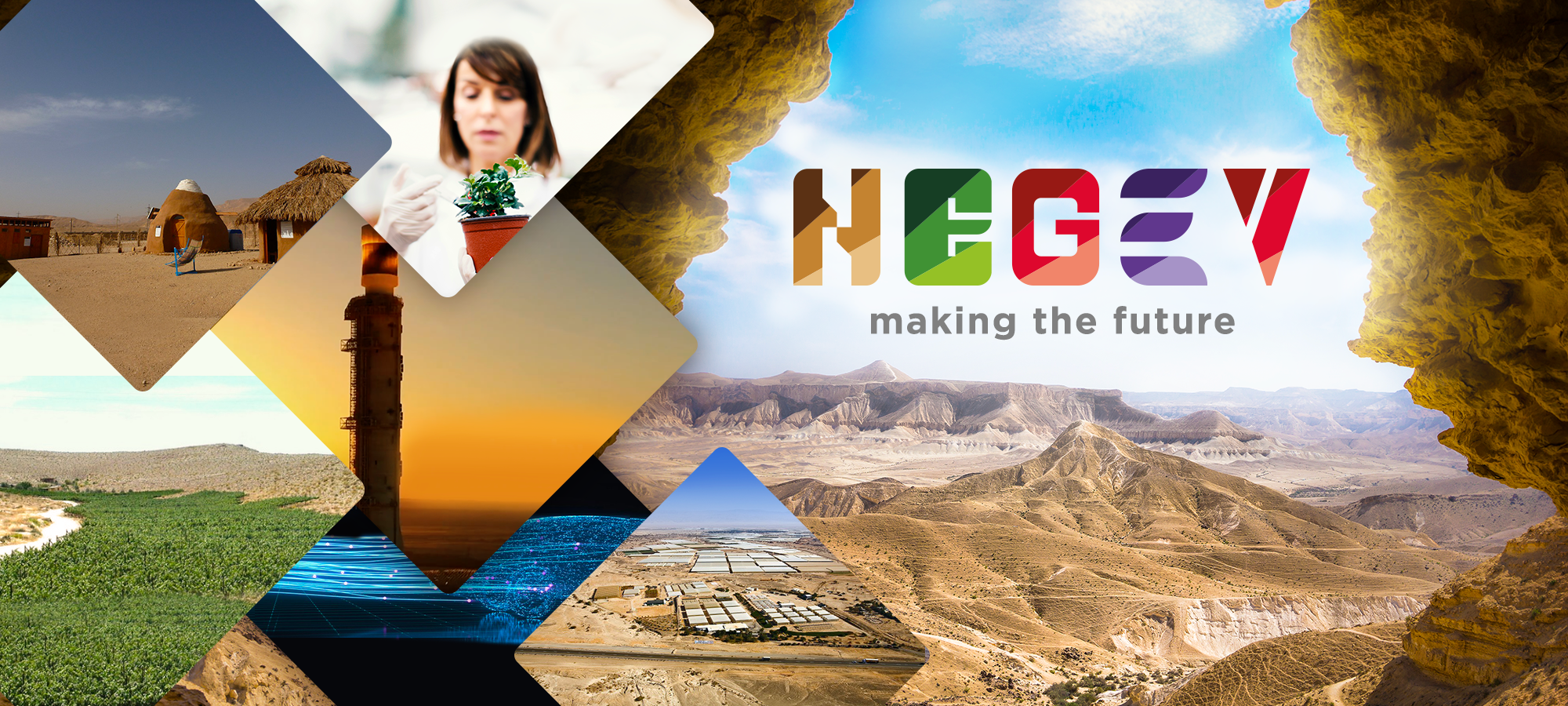 Negev, making the future
There are a lot of fast-growing research centers in the southern region of Israel. Each one of them is an agent of change fulfilling the vision of David Ben-Gurion, Israel's legendary first prime minister, who envisaged the future of Israel emerging from the Negev. From the depths of the desert, many vibrant, cutting-edge powerhouses have risen; from medicine to the humanities to the natural sciences, these technology villages - which often descend from ancient agricultural communities - conduct groundbreaking research and offer insightful instruction for the world to come.
"The difficult we do first, the impossible takes a little longer" use to say David Ben Gurion. An almost prophetic aphorism, which nowadays the network of laboratories, power plants, startups, and universities in full development in the middle of the desert is turning into reality.
---
---
Ambasciata d'Israele in Italia
The Israeli diplomatic mission maintains diplomatic relations with the Italian Republic and coordinates the activities of all personnel of the Government of the State of Israel in Italy. Bilateral relations include political, economic, commercial, defense and security, cultural, and academic exchange activities.
The Italian-Israeli company I SAY has been active for years in the promotion and exchange between Italian and Israeli startups and companies thanks to the collaboration with the Israeli Embassy in Italy. I SAY is a trusted partner in digital communication on behalf of some of the most prestigious Italian companies. Its clients include embassies, tourism bodies, banking institutions, and companies operating in the energy, transport, and infrastructure fields, with which it has built a long and solid partnership.
---
---
Electronics
Ambasciata d'Israele in Italia
2020
---
Back

Data updated on 2023-09-22 - 12.03.39 pm
---